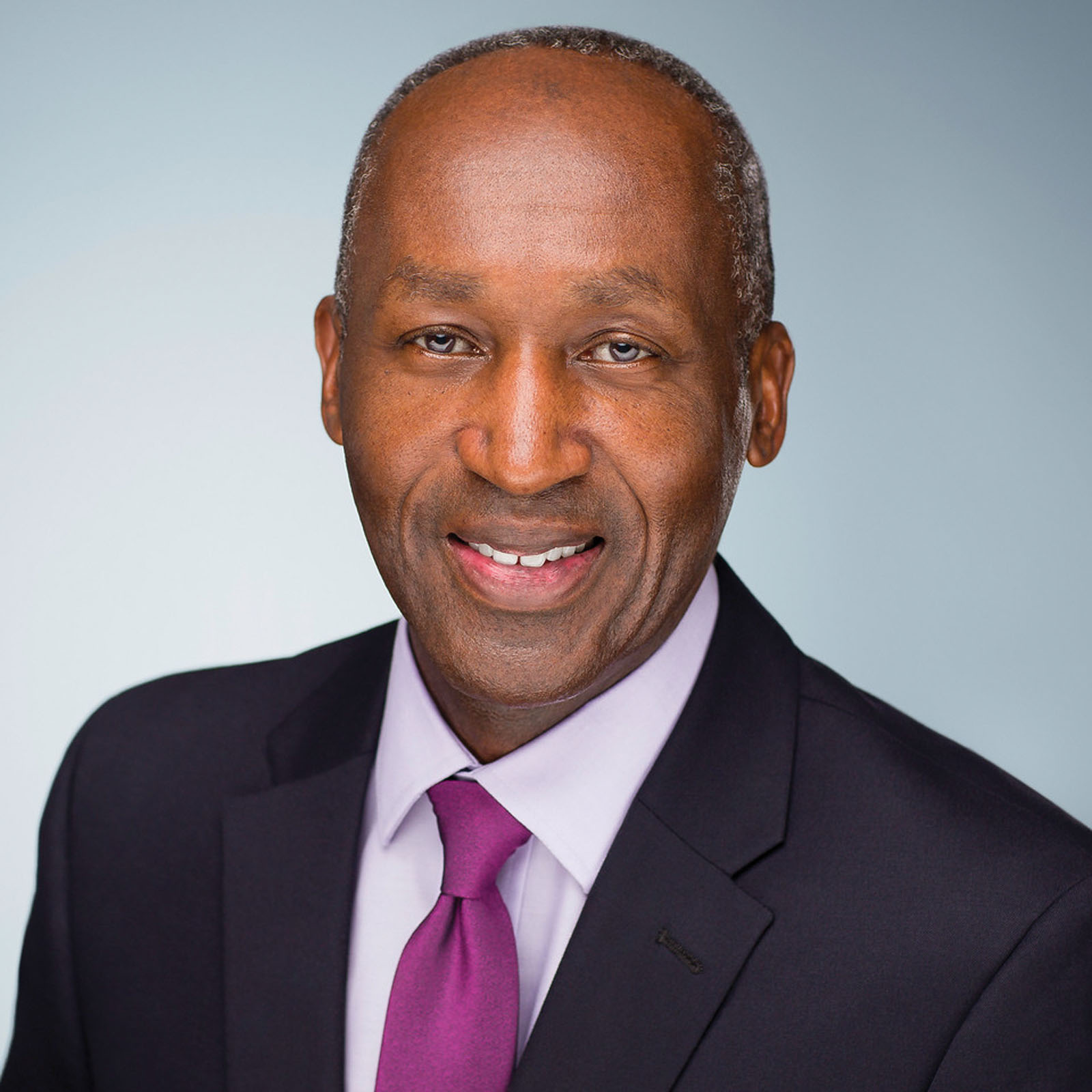 By Marc Ott
In the coming years, local governments and the outstanding professional city, town, and county managers who direct them will continue to exemplify leadership and management in the face of volatile political environments.
As courageous leaders, we must demonstrate the ability to serve our constituents resourcefully, change the tone of public discourse to rebuild community trust, encourage compromise, and focus on what is important when serving our constituents. Only by setting our sights high on the path toward excellence can we accomplish these goals.
The year 2018 marks the 50th anniversary of ICMA's Local Government Excellence Awards Program. Initiated in 1968 "to recognize managers for significant innovations in municipal government management," the first 10 recipients of the "Management Innovation Awards" were recognized in the March 1969 issue of PM magazine.
Today, ICMA's Local Government Excellence Awards include five professional awards granted to individual members and five programmatic awards conferred on local governments in three population categories for their innovative programs or processes. The 2018 recipients demonstrate that innovation is possible regardless of the size of the community, the status of the economy, or the political environment. This year ICMA recognizes a slate of five individuals and 14 local governments chosen by an independent panel of their peers, from among more than 150 nominations, for their contributions to elevating the practice of local government leadership and management.
I'm excited to announce that for the first time this year, we're also conferring a Community Diversity and Inclusion Award to three jurisdictions to align with ICMA's goals and objectives in this area.
Due to the generous support of ICMA Strategic Partner Dude Solutions, we hope you enjoy this special awards issue, which in addition to the Local Government Excellence Awards, commemorates our Distinguished Service, Honorary Membership, Local Government Service, and Certificates in Performance Management awards.
Please join us in celebrating the individuals and jurisdictions that have achieved the highest levels of excellence.
Marc Ott is executive director, ICMA, Washington, D.C.