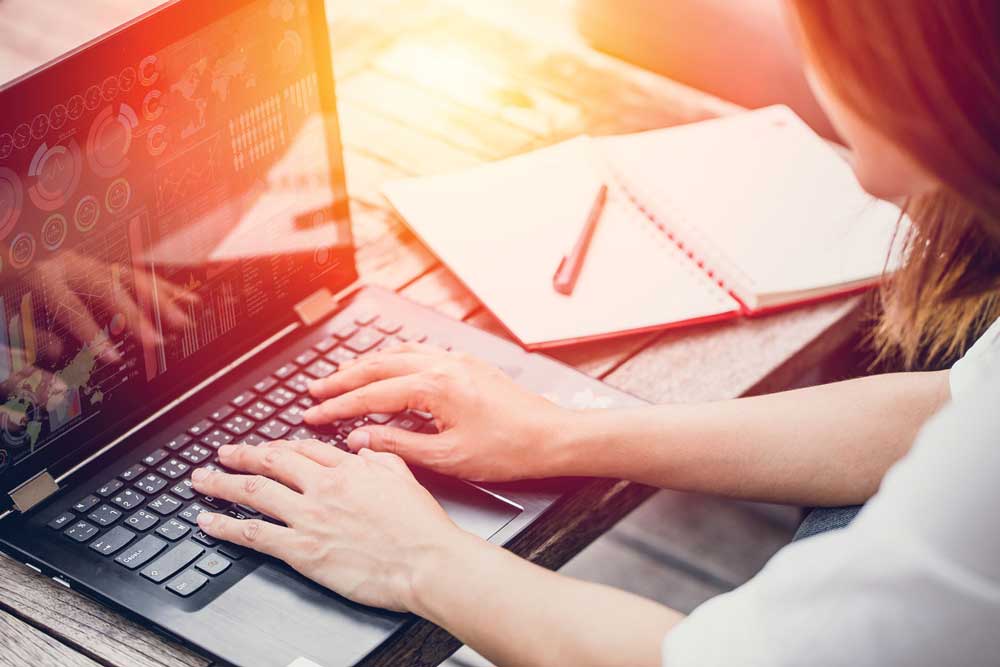 By Samantha Wagner
It's time to recognize that the workforce is changing. The quest for personal satisfaction as well as job flexibility is now at or near the top of an employee's list of job expectations. Employees recognize the "muscle" they enjoy in today's work environment. They want to be treated like adults and are ready to disassemble the work conventions of the past. They want to be involved in decision making and to participate in, perhaps even control, the design of their jobs.
Given this perspective, local government managers need to begin to develop mechanisms to ensure that employees can participate in processes that in the past were exclusive to management. Adapted from the ICMA IQ Service Report, "Work-Life Balance: Integrating Benefits With Expectation," here are five ways local government managers can promote work-life balance in their organizations:
1. Offer work flextime
Flextime refers to the policy of allowing employees to work a traditional eight-hour shift, but on a schedule of their choosing, within limits. Some people want early morning schedules while others prefer afternoon times for work. Flextime is appropriate when it does not matter at what hours the particular employee is in the workplace. The employer's need for consistency and for coverage during particular times of the day demands some limits on flexibility. Usually in flextime scheduling, the employee agrees to a given set of hours and must provide notice for changing the schedule.
2. Provide customized career paths
To align employees' personal or professional goals with the mission of the organization, some employers help them determine where they want to go in their careers and then provide resources to help them reach their goals. Career development policies benefit the employer organization by building greater capacity in the workforce and greater loyalty to the organization. Employee skills as well as organizational effectiveness are enhanced.
The key component is a career development plan developed by the employee, usually in consultation with the employer. Components of career development can include working with different units or positions within the organization, shadowing other employees, and training and professional development.
3. Allow for telecommuting
Employers increasingly allow employees to work out of their homes or other locations with computer equipment and on-line capability provided by the employer. Some organizations also develop satellite work-sites with all the technology needed to get the work done. Telecommuting and work-at-home arrangements are very attractive to people with long commutes, and also allow employers to employ individuals who do not wish to relocate. Some employees are more productive working at home.
4. Offer wellness programs
More and more employers provide on-site fitness facilities and locker rooms and showers for employees who exercise at lunch time or who bike to work. Dakota County, Minnesota, for example, set aside approximately 3,000 square feet of space for a wellness facility, including showers. Many employers encourage employees to participate in wellness programs by offering some incentive. King County, Washington, for instance, provides Healthy Incentives (https://kingcounty.gov/healthy-incentives), a lifestyle program that offers financial incentives and follow-up coaching for those who sign on to the program.
5. Encourage participation in the community
Many employers also recognize that the quality of the organizational culture is related to the quality of community life. Thus, they provide time off for participation in community events or actually sponsor such activities. Employees often are encouraged to participate in community organizations and activities on the employer's time. The employer becomes known as a good citizen and builds much good will through such policies.
For more information about the report, "Work-Life Balance: Integrating Benefits With Expectation," visit icma.org/publications and search for Work-Life Balance.

Samantha Wagner is senior manager, Marketing and Content, ICMA, Washington, D.C. (swagner@icma.org).