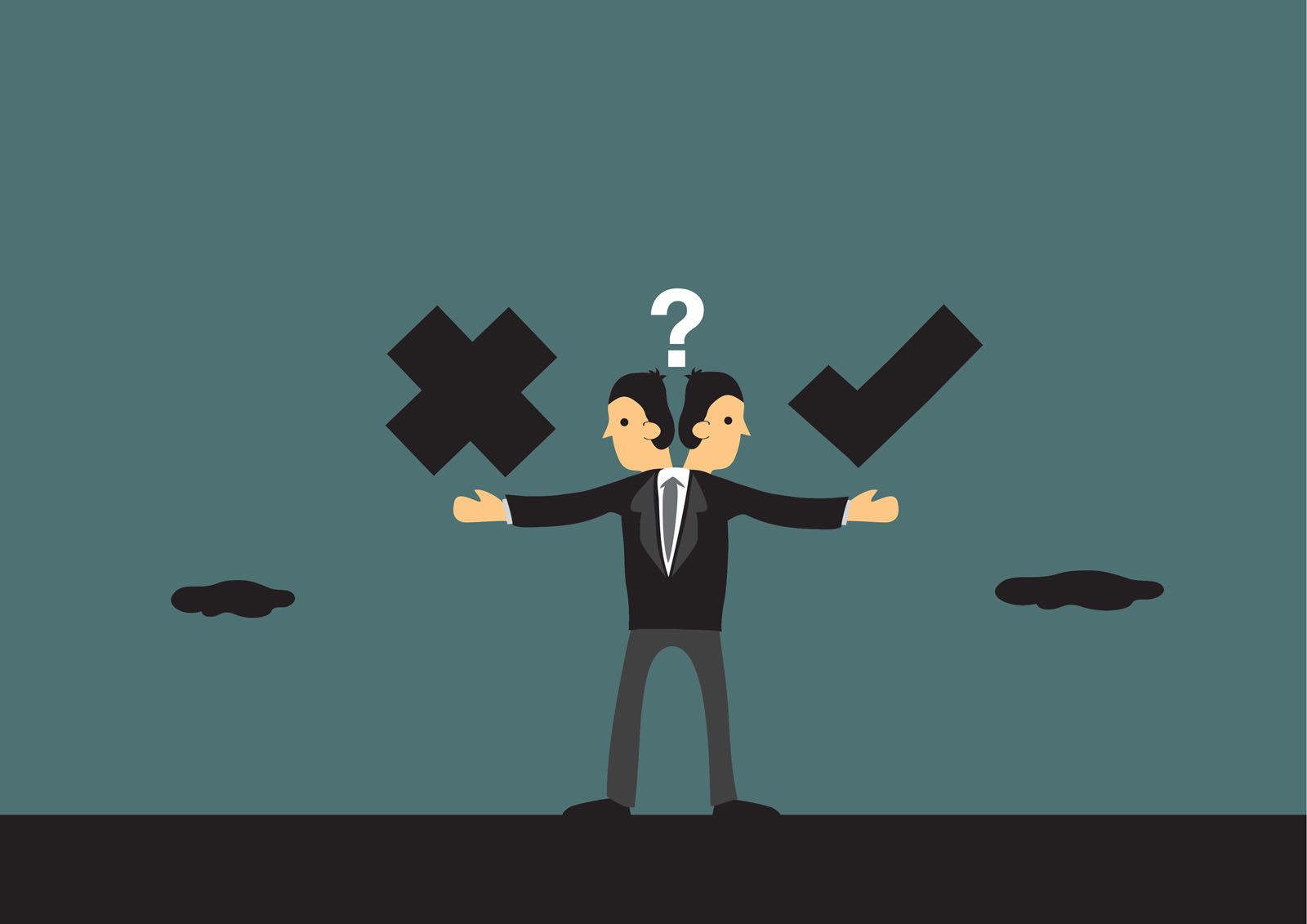 If you are an ICMA member or follow our work, hopefully you recognize the importance that ICMA places on ethics in our profession. It's evident in part by the fact that the very first thing you see when you open PM magazine is the "Ethics Matter!" column. It's front and center to remind and encourage you to do what's right and follow the profession's principles to achieve the desired outcome: building trust with the people we serve.
Since March is Ethics Awareness Month, we wanted to elevate the focus by devoting all the feature articles in this issue to the topic of ethics. With far more space than allocated each month to the "Ethics Matter!" column, we were able to ask our authors to address the more complex ethical issues. How do we give voice to our values and remain true to our commitment to political neutrality? How do we work to strengthen our moral compass and demonstrate moral courage in the face of truly tough decisions? For those responsible for leading an organization or who aspire to do so, how do we become ethical leaders?
One author rightfully acknowledged that the ICMA Code of Ethics, a bedrock for the profession, doesn't supply all the answers to life's ethical dilemmas! That said, over the course of 96 years, members have devoted time and intellect to rewriting the Code to strengthen the practitioner's commitment to high ethical standards. On page 30, you can follow that journey through the timeline of pivotal changes to the Code over the years, as well as important steps taken to enforce it. Lastly, please take a moment to renew your commitment to the principles of the Code by reading it! The complete Code of Ethics, along with guidelines, can be found on page 32 to facilitate that step.
In closing, we encourage you to share the contents of this Ethics Issue with your staff, elected officials, and others who accompany you on the journey to strengthen our democracy, serve the community, and build public trust and confidence in local government.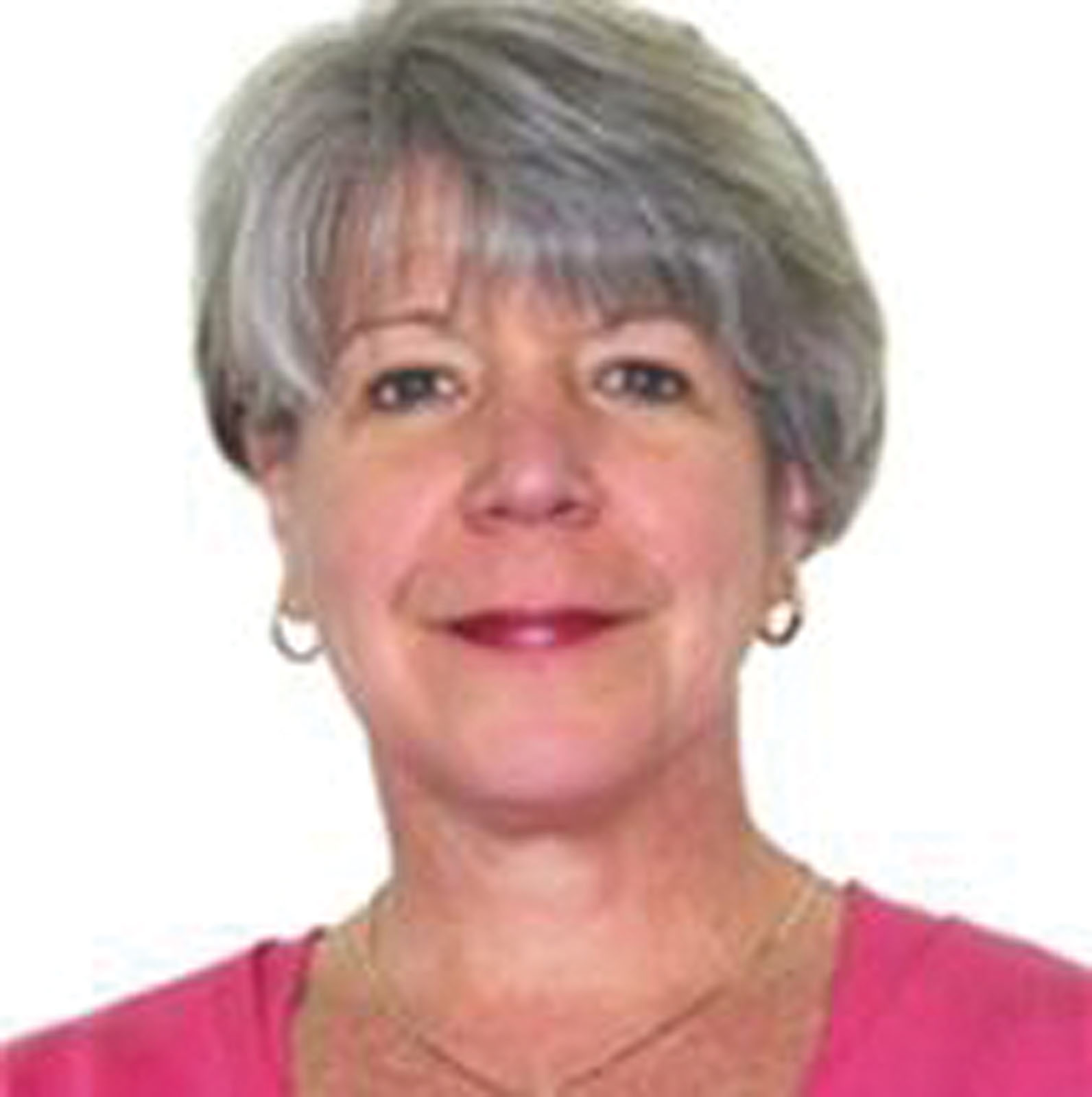 MARTHA PEREGO, ICMA-CM, is director of member services and ethics director, ICMA, Washington, D.C. (mperego@icma.org).