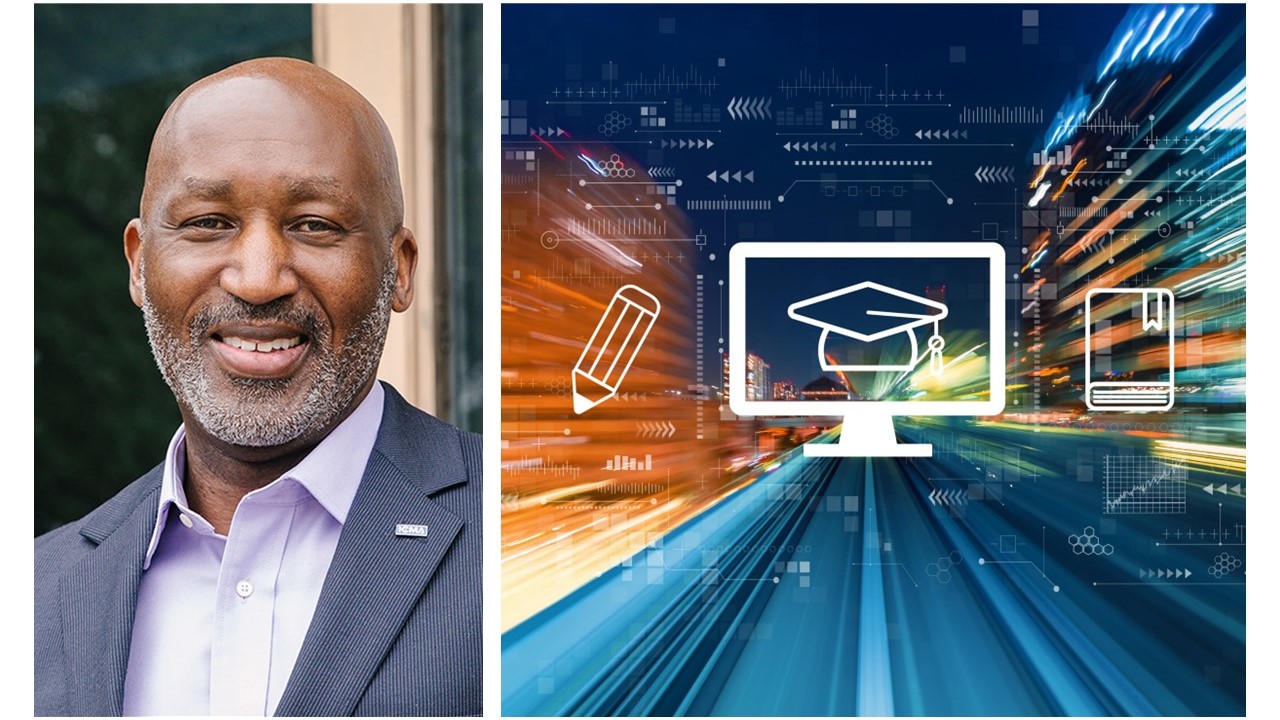 I have had the good fortune of having several outstanding mentors over the course of my local government career. When I think back to the best advice I received, whether fresh out of graduate school or decades into my career, it was to never stop learning.
That is what made my membership in ICMA so valuable. I leaned heavily on this association to help me achieve my professional and even personal goals through the many development offerings available to members. In fact, joining ICMA as CEO/Executive Director offered yet another learning opportunity. When I joined the ICMA staff in 2016, I saw the commitment of our professional development, conference, and membership teams—indeed, all staff members at ICMA—to providing rich professional development experiences to ICMA members.
After gathering feedback from professional development program participants, which included both qualitative and quantitative data, and benchmarking other cutting-edge professional organizations, the ICMA professional development team set to work on developing a state-of-the-art learning management system. We are very proud to introduce the ICMA Learning Lab.
This platform is packed with resources that allow users to set objectives and then develop a customized learning path to achieve those goals—all customized to the unique needs and interests of the individual. Most impressive is the Learning Lab's ease of use. It is completely mobile and can be accessed anywhere and at any time.
ICMA's director of worldwide learning and professional development, Brian Bullock, can best describe the features and benefits of the new platform, but I believe this is a game-changer. For CAOs and managers, the ICMA Learning Lab can help better coach employees on how to fill their skill gaps and get to the next level on their career path.
For early-career and mid-career professionals who want to broaden their experience base and develop new skills, the Learning Lab offers access to self-paced courses complete with certificates and progress tracking. Most importantly, the Learning Lab is a portal to a global learning community where local government officials from Denmark and the Philippines might be taking the same course at the same time as their U.S. counterparts. The shared experiences create even greater growth opportunities for participants who can learn leading practices from one another regardless of geographic boundaries.
The chart here describes just a few of the many features of the ICMA Learning Lab, but you can see it in action in this video.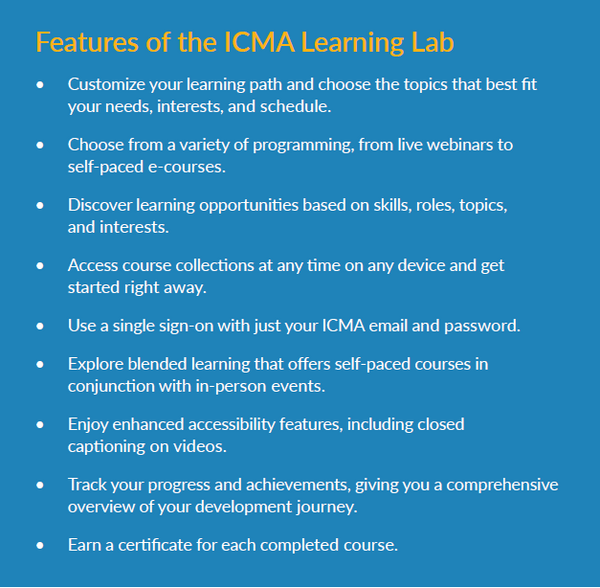 It's easy to get started on your learning journey: simply log in at learninglab.icma.org with your ICMA email and password. I hope you will carve out some time to jump in and explore this great new platform. And please feel free to share your feedback with Brian and his team at learning@icma.org. We don't intend to ever stop learning.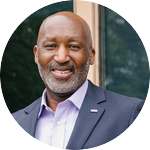 MARC A. OTT is CEO/Executive Director of ICMA, Washington, D.C.
New, Reduced Membership Dues
A new, reduced dues rate is available for CAOs/ACAOs, along with additional discounts for those in smaller communities, has been implemented. Learn more and be sure to join or renew today!