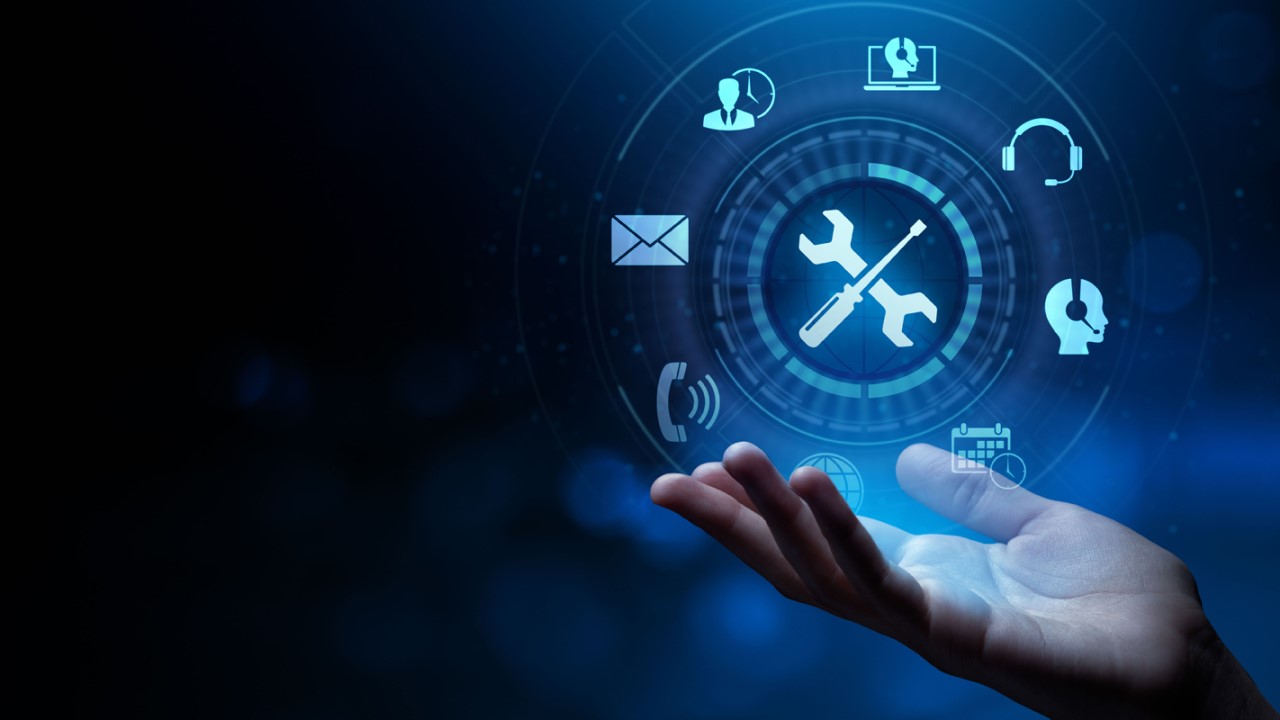 With the expansion of existing federal funding initiatives and the development of new programs resulting from the Bipartisan Infrastructure Law, and planned investments in clean energy and climate resiliency from the Inflation Reduction Act, many federal agencies have established technical assistance centers to support cities, counties, towns, and townships, especially those that have not traditionally received federal funding. Most of this assistance is available without a fee or requirements for a lengthy consulting contract or procurement process.
Typically, the programs identified in this article will follow a similar process of intake through an online form or referral from the federal agency; an onsite and/or virtual assessment of key challenges and needs; a longer-term engagement of activities targeting a priority need; and wraparound services and follow-up to help ensure that the targeted outcomes are achieved.
Environmental Finance Centers (EFC)
The EFC program has been around for a number of years, but recent funding has led to an increased number of centers focused on supporting community projects in areas like drinking water, wastewater, and stormwater infrastructure. Other focal points include local infrastructure investments in solid waste, clean air, greenhouse gas reduction, and toxic substance management. In late 2022, the Environmental Protection Agency (EPA) announced 29 new EFCs that will be operated by universities and nonprofit organizations. ICMA is a partner with the Low Impact Development Center (LIDC), which will support communities in EPA's Region 3, which includes the states of Pennsylvania, Delaware, Maryland, West Virginia, Virginia, and the District of Columbia. Learn more at epa.gov/waterfinancecenter/efcn.
Technical Assistance for Brownfields (TAB)
Since the mid-1990s, EPA has awarded grants to local governments and community organizations to assess and clean up brownfields, in addition to setting up revolving loan funds and conducting area wide planning. EPA funds several organizations (including ICMA, see icmatab.org) to provide support to communities, tribes, and nonprofit organizations on their brownfield challenges. Several new and returning TAB providers were announced in May 2023, and will be rolling out and/or continuing services helping communities across the countries with support for various types of activities such as:
Identifying, inventorying, and prioritizing brownfields for redevelopment.
Determining the potential public health impact of brownfields.
Getting the public and other stakeholders involved.
Facilitating site reuse goal setting and planning charrettes.
Evaluating economic feasibility of reuse plans.
Conducting educational workshops, seminars, and webinars.
Interpreting technical brownfield reports, assessments, and plans.
Identifying appropriate funding/financing approaches.
Integrating approaches to brownfield cleanup and redevelopment.
Understanding and navigating regulatory requirements.
Reviewing applications for federal brownfield funding.
Environmental Justice Thriving Communities Technical Assistance Centers (EJ TCTACs)
In April 2023, EPA announced 17 new EJ TCTACs that will work with local, state, and Tribal governments and community-based organizations on environmental and energy justice challenges. Importantly, the EJ TCTACS assist stakeholders with a variety of assistance, including strategies for capturing new environmental and energy justice funding, as well as other resources offered by federal agencies, philanthropy, and other supporters. In partnership with the National League of Cities, National Forum for Black Public Administrators, Urban Sustainability Directors Network, and the Institute for Tribal Environmental Professionals, ICMA was selected as one of the 17 EJ TCTAC teams.
SolSmart
The U.S. Department of Energy (DOE) has long offered technical assistance, particularly in renewable energy. For the last 13 years, ICMA has partnered with DOE to provide technical assistance on local planning, zoning, permitting, inspection, financing, and economic development strategies to foster the growth of rooftop, as well as larger scale, solar projects. SolSmart (solsmart.org) is the premier designation and technical assistance program helping communities create economic and job opportunities through solar deployments.
Distressed Cities Technical Assistance (DCTA) Program
This program is designed to help smaller local governments experiencing economic distress and persistent poverty. The program provides technical assistance directly to local governments and their nonprofit partners in places with a population of fewer than 50,000. There are metrics for economic distress and persistent poverty that are required for assistance through this program. (hudexchange.info/programs/dcta).
Economic Recovery Corps (ERC)
The ERC (iedconline.org/pages/erc/) is a new program launched by the U.S. Economic Development Administration (EDA) and implemented by the International Economic Development Council (IEDC), in partnership with ICMA, the National League of Cities, National Association of Counties, the National Association of Development Organizations, and the Regional Accelerator and Innovation Network. The program is placing at least 65 "recovery" fellows to work with cities, counties, development districts, and other agencies with economic development responsibilities.
Not all assistance available today is federally funded. The National League of Cities, U.S. Conference of Mayors, Cornell Tech, the Urban Sustainability Directors Network, and Results for America, with support from various foundations, established the Local Infrastructure Hub to help small and mid-sized cities navigate the hundreds of programs funded by the BIL. Much of the training is provided through "bootcamps" on specific opportunities. (localinfrastructure.org).
Alongside an unprecedented amount of federal grant money to support initiatives for more resilient, equitable, and sustainable communities is a growing roster of organizations to provide technical assistance and support for local governments and community stakeholders. Small communities and rural places are strongly encouraged to seek out help from these and other resources given the federal government's push to make sure that traditionally underrepresented places capture their share of this generational federal investment.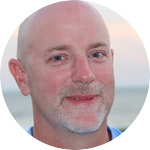 TAD MCGALLIARD is director of research and technical assistance at ICMA (tmcgalliard@icma.org).
New, Reduced Membership Dues
A new, reduced dues rate is available for CAOs/ACAOs, along with additional discounts for those in smaller communities, has been implemented. Learn more and be sure to join or renew today!