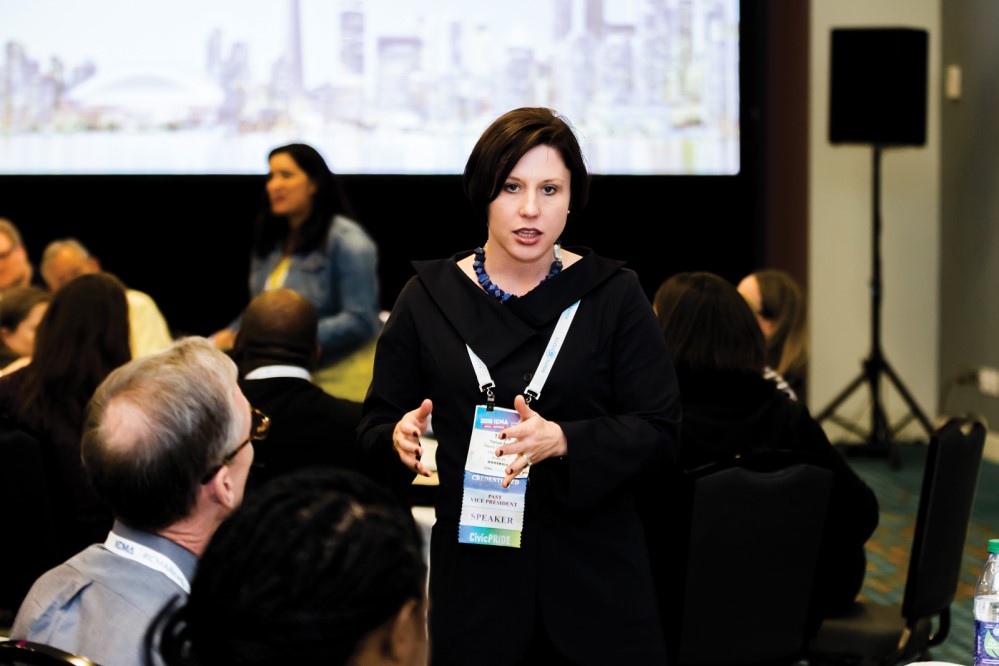 As the name of this column suggests, there is a growing enthusiasm around the globe to make our workplaces and communities more inclusive, diverse, equitable, and accessible. As a profession that is uniquely situated to be the pulse of our communities, local government and its practitioners take these values to heart. Local government is a profession where the leaders should reflect the people being served, but we know that this is not a static statement. Most parents or grandparents will tell us how different their hometown looks from when they grew up there, and not just aesthetically, but in the makeup of the people.
As communities change over time, so do the generations that live there. As Generation X and Baby Boomers age and make way for Millennials and Generation Z to lead their communities, the opinions and perspectives of these groups become major voices in cities and counties across the country. The views of these generations on social justice issues will shape our profession for the upcoming decades.
According to two recent Pew Research Center surveys, Generation Z (categorized as individuals born after 1996) and Millennials (individuals born between1981 and 1996) are in general more accepting of the changing makeup of American society. "Majorities among Gen Z and the Millennial generation say the increasing racial and ethnic diversity in the United States is a good thing for society, while older generations are less convinced of this," as stated in their 2019 report.
On issues related to inclusion and accessibility, such as gender-neutral pronouns, Generation Z stands out. "Generation Z is the most likely of the five generations to say that when a form or online profile asks about a person's gender, it should include options other than 'man' and 'woman,'" according to Pew's report, while about 50% of Millennials and "about four-in-ten Gen Xers (40%) and Boomers (37%) and roughly a third of those in the Silent Generation (32%)" agree with that inclusion on forms or profiles.
So, what does this mean when we think about the future of the local government profession? If trends around generational opinions concerning societal issues continue on this path, we'll see local government leaders who not only embrace our efforts around equity and inclusion, but who will be advocates who will continue the progress our profession is actively working toward.
There are many reasons for leaders to find a way to engage with students and early career professionals in local government, but one tied directly to this conversation is this: the next generation brings an important and valuable perspective to the table. They may still be learning the skills it takes to lead, but they can offer a fresh look at community issues. Bringing them into the conversation—whether by visiting with a student chapter at a local university, allowing a student to shadow your day, or hosting a Local Government Management Fellow— helps build up our future leaders and support them on their path to local government management.
In thinking about the work currently being done and will be done in the future in advancing equity in our communities, I'm reminded of a statement made by Deborah and James Fallows, the authors of my favorite recent read, Our Towns: "Across the country, in towns outside the media spotlight, a new America is being built—one that is innovative, compromise-minded, optimistic, and working toward practical solutions to the problems of this age." With their perspective and generational leadership, the newest members of our profession will be the ones building that new America.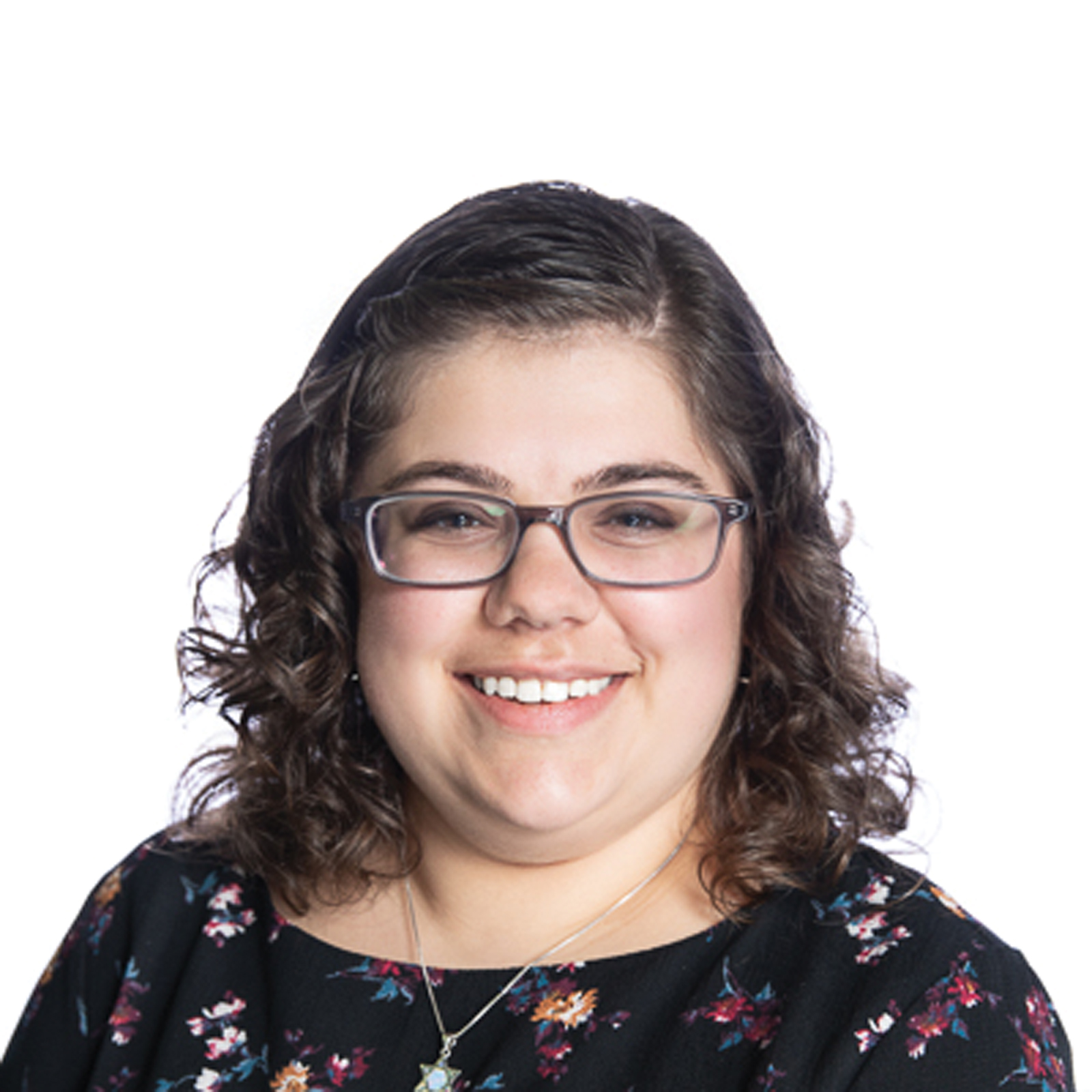 REBECCA DESANTIS is a program manager, career and equity advancement, ICMA (rdesantis@icma.org).