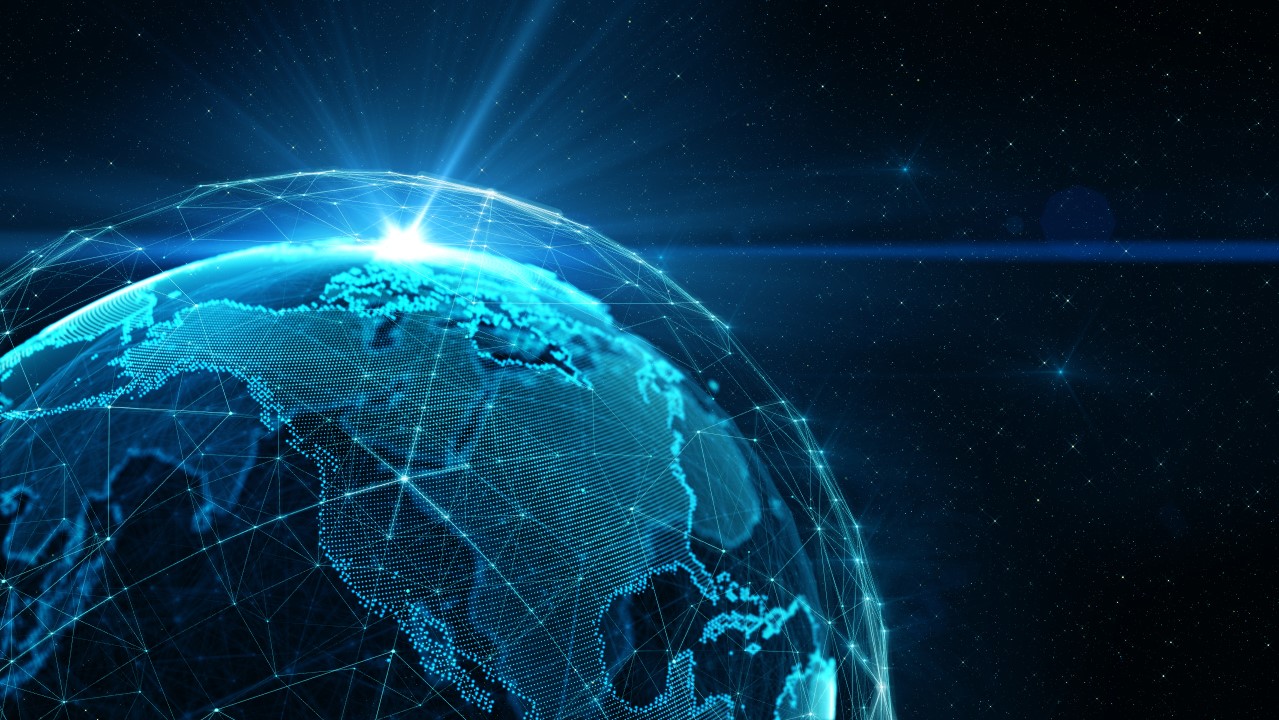 The opportunity to learn how peers from different countries do their work is an amazing experience. Whether it's at an ICMA conference, fellows exchange program, or as part of an economic development venture, I would wager that encounter would leave you convinced that what we have in common is far greater than what divides or differentiates us. After all, what local government manager doesn't want to provide clean water and a safe environment for their residents? Or create an economically viable community so that people can thrive where they live? Or be assured of personal safety and freedom? Regardless of the country they work in, local government staff and leaders across the globe share a common commitment to provide safe, sustainable, and viable communities for their residents.
That commonality of interest and purpose is balanced by the reality that we work in democracies of varied levels of stability and maturity, with different forms of government and access to resources. We also share one predilection that can torpedo the best of intentions and efforts: corruption.
Corruption is an unfortunate, shared human condition that, especially at the local government level, inflicts much misery and harm. In its worst form, it deprives the most vulnerable of their very basic human right of basic services and personal freedom. Imbedded into the structure and culture, pervasive systemic corruption undermines civil society, the development of good public policy, and where it exists, democracy.
As Patricia Moreira, former managing director of Transparency International noted, "Corruption chips away at democracy to produce a vicious cycle where corruption undermines democratic institutions and, in turn, weak institutions are less able to control corruption."
Combating Corruption with Professionals Leading the Way
Strategies to combat corruption focus on lowering the opportunity while raising the associated risk and penalty of getting caught: create more stringent laws, support an independent judiciary for enforcement, maintain a free press to unearth and report on corruption, and build strong institutions.
It's on that last component of the strategy where local government professionals, in all roles and at all levels, can make a significant contribution. Strong professional standards for all the jobs performed in the organization guide people to do their work the right way. That in turn strengthens internal capacity which reduces the opportunity for corruption.
In place for 99 years, the standards and values of the ICMA Code of Ethics are now a defining characteristic of the profession here in the United States. Consider, for example, the standard of political neutrality. U.S. law does not require that local government managers stay out of campaigns for elected officials or refrain from other political activity, but the Code does. A value espoused, practiced, and reinforced by practitioners over time is now a hallmark of the profession. It's a behavior that is also embraced by elected officials and residents. They have come to see the value of nonpartisan professionals and will hold them to the standard when they think it has been violated.
The principles of the Code are also reinforced with elected officials when they hire their chief administrative officer whose employment agreement voluntarily holds them accountable to those high standards.
Those planning to enter the profession are now introduced to the Code as part of their graduate education. It's as fundamental to their success as mastering finance, personnel, or strategic planning.
We are thankfully not alone in this effort to advance ethical practices in our local government institutions. The ethical standards of U.S. local government are reinforced by the work of other professional associations. The American Planning Association (APA) adopted Ethical Principles in Planning back in 1992 to guide the ethical conduct for all who participate in the process of planning as advisors, advocates, and decision makers. It presents a set of principles to be held in common by certified planners, other practicing planners, appointed and elected officials, and others who participate in the process of planning. Expertise in ethical standards is incorporated into APA's certification process. The Government Finance Officers Association (GFOA), which sets a standard for both the U.S. and Canada, adopted a revised set of ethical standards in 2019, to reinforce the important role that finance officers play in building trust with the public.
ICMA is not alone in promoting ethics at home or on the global stage. The professional associations in the United Kingdom, New Zealand, Canada, and Denmark, to name a few, have all developed codes to guide their members and other dedicated public servants in related professions.
Common Themes
These codes use different approaches and different language, but they are based on remarkably similar principles that align with the tenets of the ICMA Code of Ethics. Some of the common themes:
Personal integrity, honesty, and accountability.
Openness and transparency.
Impartiality and evidence-based decision making.
Respect for the democratic process, the law, and the respective roles of elected and appointed officials.
Neutrality in partisan political matters.
Reporting ethical violations.
Stewardship of public and community resources.
In 2019, ICMA worked with its newly affiliated partner, Association of Palestinian Local Authorities (APLA), to provide ethics training for 30 Palestinian city managers. One of the exercises was to define the core values of public service from their perspective. They defined the six most critical values as commitment, equity, integrity, transparency, responsibility, and loyalty.
A Code for Senior Public Managers
The Society of Local Authority Chief Executives (SOLACE) in the United Kingdom worked with colleagues from nine other organizations of senior managers in local government to create Local Public Services Senior Managers: Code of Ethics. It is applicable even to individuals who are bound by separate professional codes of conduct. The principles on which the SOLACE code is based are selflessness, integrity, objectivity, accountability, openness, honesty, leadership, and democracy. Sound familiar?
Values and Rules of Conduct
Taituarā, New Zealand's association for professional local government managers adopted a Code of Ethics outlining the values of honesty and integrity, transparent stewardship, valuing diversity and respecting others' rights, and continuous learning. The code includes rules of conduct that closely parallel those in the ICMA and SOLACE codes: provide impartial, politically neutral advice by not participating in activities that may interfere or appear to interfere in a member's professional accountabilities and responsibilities; avoid conflicts of interest; do not use the position for personal gain; address ethical lapses by other members; and work within the law.
Dialogue and Duties
The Code of Quality and Ethics in the Public Administration prepared by Local Government Denmark sets forth seven standards, each with "themes for discussion" to encourage dialogue. The standards are legality, truthfulness, professionalism, party-political neutrality, responsibility and management, development and cooperation, and openness about errors.
To help individuals relate the standards to their day-to-day work, the document presents questions centered on several "inspirational themes." They explore the basis, framework, and support of the political work and the professional's role in policy development, external relations, implementing political goals and decisions, and handling the media. Finally, the document sets forth specific "obligations," which are concrete examples of a professional manager's duties.
We see the impact that professional standards have made to strengthen local government institutions across the world. That said, given the proliferation of unethical and corrupt conduct it's easy to get cynical and be dismayed about the future. Perhaps the caution Machiavelli offered about the nature of the world seems more realistic: "Yet the way men live is so far removed from the way they ought to live that anyone who abandons what is for what should be pursues his downfall rather than his preservation."
Let's not give in to cynicism nor lower our ethical standards. Imagine the state of the profession today if the original authors of the ICMA Code of Ethics back in 1924 caved to the standards of the day? Associations supporting local government staff across the globe have a critical role in preventing corruption. They do so by setting high, often aspirational, ethical standards. They train staff on those standards, imbed those standards into the operations of local government, hold people accountable for their conduct, and strengthen the ethical resolve of those working in local government to do what is right.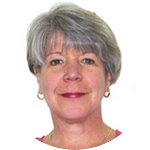 MARTHA PEREGO, ICMA-CM, is director of member services and ethics director, ICMA, Washington, D.C. (mperego@icma.org).
New, Reduced Membership Dues
A new, reduced dues rate is available for CAOs/ACAOs, along with additional discounts for those in smaller communities, has been implemented. Learn more and be sure to join or renew today!