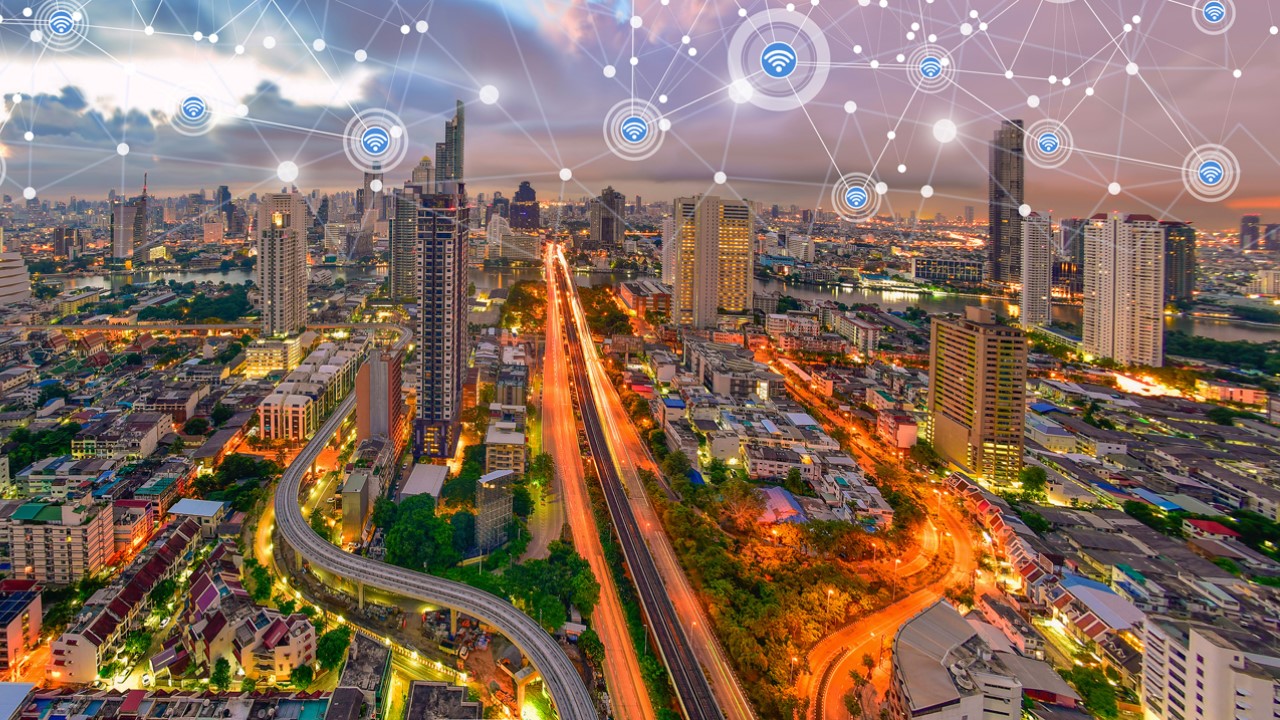 The definition of digital equity has changed and broadened since its conception in the 1990s. Recently, the pandemic placed a spotlight on digital equity when the world hastily transitioned to online work, school, and public engagement. Headlines abounded about students needing tablets and using commercial Wi-Fi to be able to complete their schoolwork. Concerns arose about equal access to vital health information as government communication systems relied on technology to safely reach out and engage their residents. Likewise, public engagement shifted to the virtual world, transitioning in-person meetings to online, increasing the use of QR code surveys, and more.
During this unprecedented time, local governments and school boards were faced with the challenge of maintaining operations online while ensuring residents had access. Public engagement is just one of many lenses through which we can view issues of digital equity in local government.
Twenty-five years ago, digital equity primarily referred to technology access—who has technology and who doesn't. The concept of the digital divide began in the early 1970s when microcomputers first became popular in the United States. The term later became widely used during the 1990s to describe both the gap between homes with computer access to the Internet and homes without these information communication technologies (ICTs).
Now, according to the director of the RAND Center to Advance Racial Equity Policy, Dr. Rhianna C. Rogers, digital equity "means the capacity in which all individuals and communities have access to technologies needed to participate fully in society, politics, and economics." Digital equity and public engagement are inexorably intertwined; simply put, local governments need to be mindful of digital equity and access when determining their public engagement initiatives.
Dr. Rogers shares the following example to illuminate the connection: "Suppose someone does not have access to a smartphone, for example. In that case, they may not have the same access to cultural events (e.g., using social media activism), employment (e.g., online employment services), learning (e.g., education), and access to essential services (e.g., telehealth), which, during COVID-19, have been digitized. This leads to the expansion of the digital divide (e.g., access and connectivity, digital literacy, digital access/use, and digital representation, which may lead to digital discrimination)." A smartphone is their avenue of connection and engagement with their community, local government, health information, and more.
While a move toward digital engagement can unlock new potential from residents, and as put by former Microsoft CEO Steve Ballmer, "empowers people to do what they want to do," the move cannot rest on the assumption that everyone in the community will have access.
"The usage of technology, while it can increase access to certain events, must be balanced with the reality that historically marginalized communities do not have the same digital capabilities or proficiencies that many Americans are privileged to enjoy," according to the founder and principal of New Reach Community Consulting, Coby Williams. "Equity can be proven with data and outcomes of programs. If a city or agency believes it is using equitable practices, it must prove that to residents by demonstrating outcomes."
Know Your Community
Given that equity is an outcome that must be proven to residents, it is important to consider who you are trying to engage, how you are trying to engage them, and who might be left out of the conversation due to access or even data privacy concerns.
The first step to digital equity is to know your community and understand their levels of digital literacy and access. This may look like public engagement in the form of town hall meetings, focus groups, phone or paper surveys, and postings in newspapers and community bulletin boards. Public engagement is designed to inform local government decision making and good public engagement can lead to decisions that are better for the whole community.
When considering a transition from analog to digital, it is important to take a step back and consider the following questions:
How comfortable would my community be with this move?
Does the level of digital literacy in the community match the requirements of this new technology?
Do we have the infrastructure in place to support this transition?
Effective, inclusive public engagement can help answer some of these questions. However, public engagement can only assist with a few of the many challenges in the space of digital equity
Some Challenges to Consider
Hardware and software compatibility remains a major roadblock to implementing digital equity. Oftentimes, the software required for adequate public engagement in the digital space is not capable of running on budget-friendly hardware. Even some of the most tech savvy among us were required in the early days of the pandemic to go out and upgrade our aging devices in order to maintain a high level of virtual engagement.
Racial, ethnic, and socioeconomic minorities are increasingly left out of the digital conversation. For many of these users, budget-friendly but incompatible technology is the only real option available to them. This is compounded by a history of mistrust in government services that can lead to serious privacy concerns among these communities.
Local governments must design digital engagement with the end user in mind, using their platform to increase trust, build authentic relationships with these communities, and provide them with either the same tools or the opportunity to interact digitally with their local government. Agencies should consider if digital engagement is the most appropriate way to meet their residents because digital engagement cannot serve as a catch-all or a replacement for building authentic relationships within a community. Even digitally, it is crucial to meet residents where they are both in terms of access and digital literacy levels.
Opportunity for Partnerships
In a world where public meetings frequently engage with the same homogeneous community, technology can offer a real opportunity for local governments to reach out to historically marginalized and underserved communities. Furthermore, efforts to address digital equity can lead to cross-department partnerships within and without local government.
Davenport Institute Advisory Councilmember and Co-director of the Inland Center for Sustainable Development (ICSD) Rick Bishop points out that it's imperative for local governments to lean on their regional partnerships to produce regional solutions consistent with broadband supportive policies and streamlined permitting practices. Cities can work with state and federal legislators to advocate for investment in middle and last mile broadband infrastructure improvements. "They can develop and disseminate information about the importance of digital equity in their communities. Municipalities can partner with internet service providers to develop and implement programs to increase enrollment for low-income families."
While each city faces different needs serving a unique population it would serve any agency looking to find out their community's level of access by "reaching out to schools, service providers, and community leaders to learn more about where and why gaps exist, and then developing classes, programs, or events that provide targeted learning opportunities for those who have an interest and need in expanding their technical knowledge," according to Bishop.
In a presentation during the Davenport Institute's Second Annual State of Public Engagement conference, Dr. Rogers noted that digital engagement needs to have foresight regarding longevity. When asked to expand on this, she shared that "having an established connection with technology companies is vital. Throughout my career in digital equity, I have made key connections with technology experts to hear about the above advances in the field, issues with specific tools, and programs that will disappear." These partnerships have allowed Dr. Rogers to be always prepared for what is coming next in the ever-changing and updating world of technology.
Efforts to address digital equity in public engagement require effort and work from multiple departments and organizations. This work also presents an opportunity for partnerships and collaborations that can help serve communities for decades to come. At the start of the pandemic, private and commercial companies stepped up to help with broadband and technology access for students. Local government organizations like ICMA (icma.org) and the Institute for Local Government (ca-ilg.org) brought together practitioners to discuss best practices across departments, cities, counties, and states.
In order to move closer to an equitable space, we need to rely on our communities. Dr. Rogers notes that "part of equity studies builds on an idea of community and best practice sharing." There is a lot of work to be done in our work to address digital equity, but sharing knowledge, best practices, and working with our communities to provide meaningful public engagement, both online and in person, are good places to start.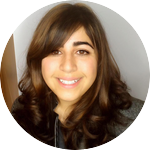 POOJA BACHANI DI GIOVANNA is the assistant director at the Davenport Institute and works on program development and delivery, communications, and strategic relations.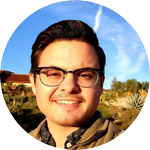 ALEXANDER DESANTIS is a graduate assistant with the Davenport Institute at Pepperdine University.
New, Reduced Membership Dues
A new, reduced dues rate is available for CAOs/ACAOs, along with additional discounts for those in smaller communities, has been implemented. Learn more and be sure to join or renew today!