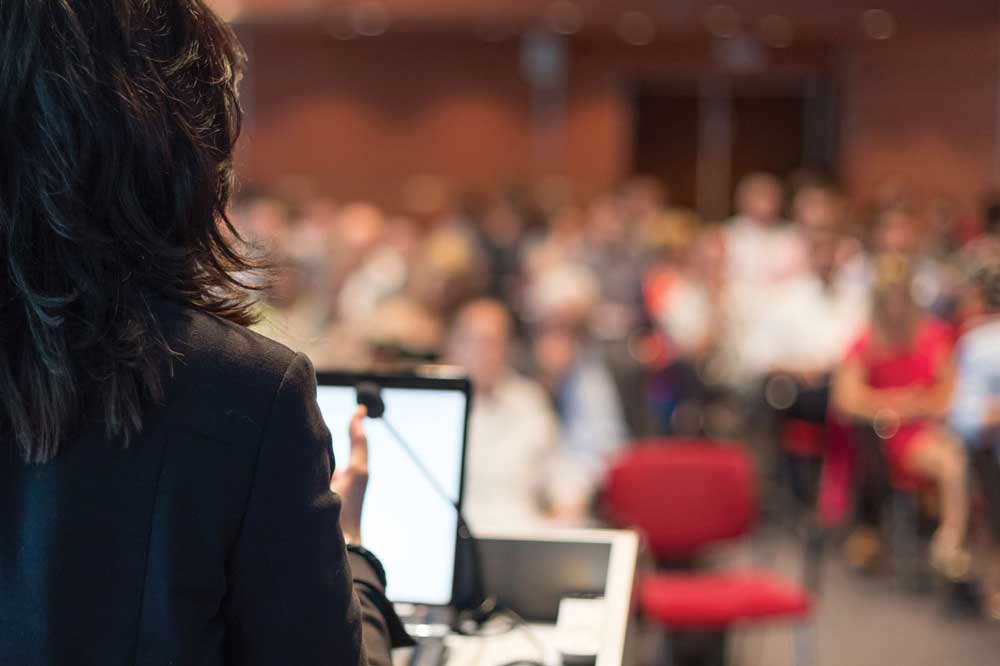 By Rob Carty
ICMA's Advisory Board on Graduate Education (icma.org/abge) urges members to share their experience by going back to the classroom. Serving as adjunct faculty, a guest lecturer, or manager in residence at a local university is a rewarding way to give back to the profession and attract students to local government careers.
How to Get Started
ABGE members have developed resources for managers who want to go back to the classroom. Here are several ways you can engage with MPA or MPP programs:
1. Visit icma.org/teach and explore resources there!
2. Find a school in your area and express an interest in teaching. The Network of Schools of Public Policy, Affairs, and Administration (NASPAA) maintains a list of member schools with accredited graduate public administration programs at naspaa.org/membership/list-naspaa-members. For other colleges or universities in your area not on this list, check with the public administration, political science, or business departments about undergraduate offerings in local government or public administration and whether the department has a graduate program in public administration.
3. Or, if you'd like to learn a little more before contacting a school, download ICMA's publication Managers as Teachers: A Practitioner's Guide to Teaching Public Administration at icma.org/documents/managers-teachers.
4. Each year at the ICMA Annual Conference, the ABGE hosts a discussion session for members who teach or for those who would like to teach. Watch for information in the conference program. It's usually on Monday, 4-5 pm.
5. If you have taught a course in the past, send your syllabus to rcarty@icma.org, and we will include it in our resources for others who are interested in teaching similar courses.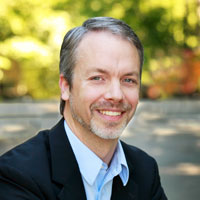 Rob Carty is director, Career & Equity Advancement, ICMA, Washington, D.C. (rcarty@icma.org)