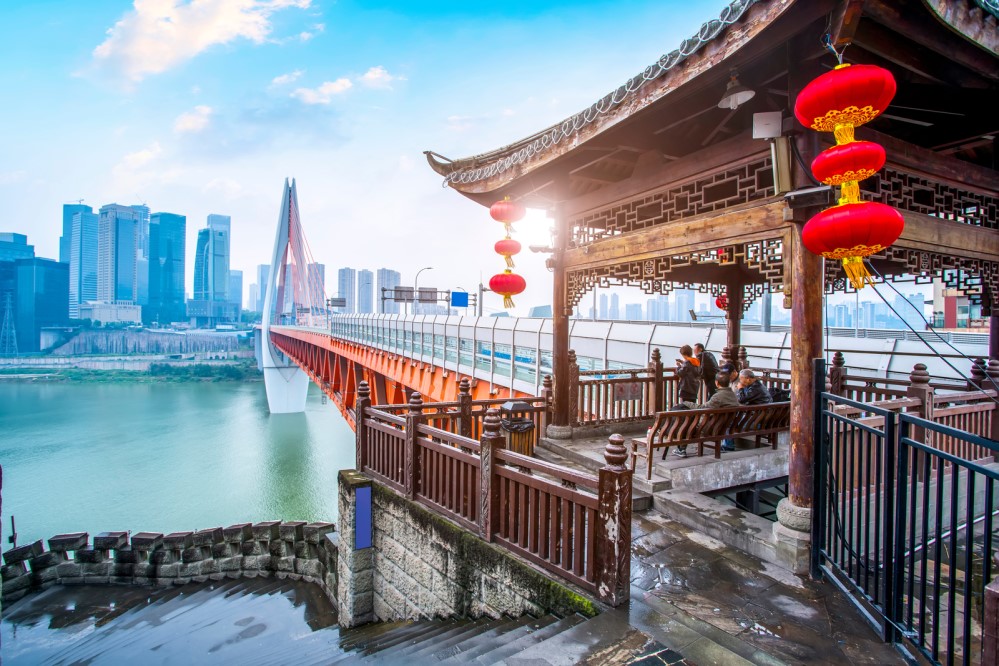 The United States is amid a talent upheaval, and ICMA's international affiliates describe a variety of similar issues: a lack of qualified candidates, trouble recruiting, and students uninformed about or disinterested in public service (usually based on false impressions of what local governments do or how they function).
Some also report very similar "next generation" talent crises with a growing retirement-age population with smaller generations following. But the solutions are relatively simple and timeless.
We have compiled the perspectives of ICMA affiliates in the United Kingdom, Belgium, Kenya, Netherlands, Denmark, Canada, Sri Lanka, New Zealand, and ICMA China Center and ICMA México-Latinoamérica. Mixed with the experiences of managers in ICMA's U.S. membership, these perspectives demonstrate that managers around the globe are facing similar issues with talent acquisition and approach early career engagement in similar ways, with some variation in tradition, community size, and funding available.
What kind of early-career workforce trainings do you offer to introduce students to local government?
Everyone answered that they engage students in a form of step-up, on-the-job training for current or recent graduates. Taking a variety of names such as internship, fellowship, stage, attachment, traineeship, graduate job, cadetship, apprenticeship, or professional practice. They do take different forms: some during school, some after. Some are only for post-graduates and some are requirements for graduation. But what everyone recognizes is that connecting students to real-world work and mentoring is critical for developing new professionals and supporting the public service workforce.
When do you engage students in these types of programs and how long do they last?
Creating a meaningful internship/apprenticeship was a recognized goal, but with many iterations. Here are some of the recurring themes:
• Universities offer a job bank where students can upload a resume/CV that organizations can use to find talent.
• Programs are offered directly or through partnerships with universities for students while in school, immediately after school, or in the summer or time between academic terms.
• Internships are full- or part-time.
• Most post-graduate programs are paid employment.
• Full employment after an internship is rarely a guarantee. Most students that complete a training program still need to apply for a full-time position.
• Some respondents did not offer unpaid or volunteer student programs.
• Many programs were six months, usually for current students. Some offered more intense programs like a management traineeship or fellowship with a one- to two-year duration.
How do local governments raise awareness about trainee programs? Do you have any trouble recruiting?
Difficulty attracting students to work for local government appears to be a common theme among communities worldwide. Maybe it's the media, maybe it's some of the bureaucracy, or maybe it's that some residents may be challenging to support or satisfy. But it's also that we don't tell our story well enough about how impactful and rewarding this work in local government can be. Some of our respondents reported:
• They have a challenge recruiting/attracting interest in positions in local government.
• Interns aren't being engaged to build staff or capacity.
• Only specific departments trained and hired interns, often in technical service areas.
• Some of the ongoing projects are too complex for recent graduates, or require too much oversight and supervision.
• Depending on the size of the community, there isn't funding for these positions.
• Communities sometimes hire students or trainees directly, or sometimes they only work with schools.
• A few reported a shortage of qualified candidates.
• Job fairs in partnership with universities when available were helpful.
• Some could only hire from provincial management services and not directly or with universities.
• Sometimes there is no trouble attracting interns for technical roles, but trouble keeping them long-term given competition and salaries from other sectors.
• Students still need to pass a civil service exam, even after a traineeship.
• One noted they have to be proactive when engaged in on-campus recruiting—in a tight job market for talent, the students may not find you!
Is coaching or mentoring a part of your early-career programs?
Mentoring and coaching was fairly different from all our respondents. Most have some kind of program, but it is usually reserved for more senior employees and not entry-level or trainees. But coaching and mentoring is key to employee success and retention, and despite staff capacity issues with staff time, mentoring should be made available to everyone in some kind of training program.
• Mentoring is professional and usually reserved for those with more seniority.
• Mentoring is less individual and more project related.
• Trainees are assigned a permanent internship supervisor who gives feedback and coaching.
• Some reported association-based guidance for building and developing coaching programs.
• Summer internships have built-in mentoring from a senior staffer (not a professional coach).
• A professional mentor is assigned as part of a structured program.
Conclusion
The bottom line: part of a manager's job is to find, attract, and prepare tomorrow's workforce. If you can, hire an intern or engage with a student or early-career talent in meaningful ways.
In summary, design a program that works for your organization. Building capacity through real-world work experiences and exposure is critical to creating and maintaining tomorrow's public sector managers and senior staff. Funding and time are key obstacles, and sometimes there just aren't pathways around that. Larger communities have more internships or training opportunities, but they don't always do more in this area than some smaller communities.
Summer internships are cheaper and easier to manage than larger, more structured programs, though sometimes even those are out of reach. But there are schools everywhere, and students want meaningful work that makes a difference, even before college or university. When we build awareness and interest, the candidate pools increase and are more competitive.
ICMA and other affiliates have developed resources for their memberships to help with some of these challenges, including raising awareness for these internship programs, and volunteer coaching and mentoring. You can find some resources here, but also check with your state, regional, provincial, or country professional management association.
Thanks again to our partners in the United Kingdom, Belgium, Kenya, Netherlands, Denmark, Canada, Sri Lanka, New Zealand, Mexico, and China, for sharing their internship stories!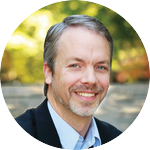 ROB CARTY is the director of career and equity advancement at ICMA (rcarty@icma.org).
New, Reduced Membership Dues
A new, reduced dues rate is available for CAOs/ACAOs, along with additional discounts for those in smaller communities, has been implemented. Learn more and be sure to join or renew today!