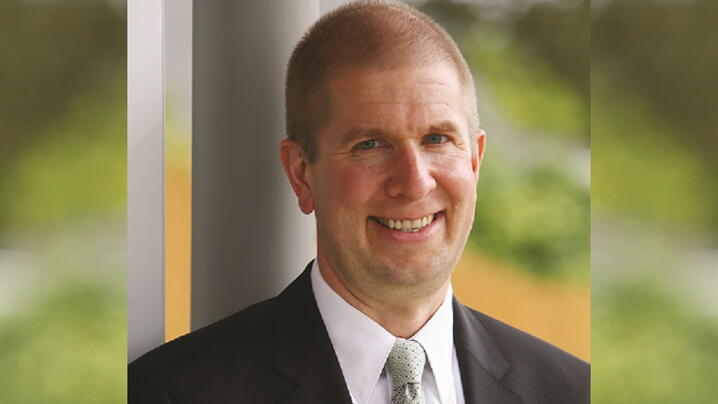 Are we comfortable or uncomfortable with ourselves? Are we repeating a narrative? Is it one that we want to repeat? For what are we willing to risk our jobs or even our lives? What is holding us back from being more effective? Should we take bigger risks?  What are the tools to get there? The Harvard Senior Executives in State and Local Government program wrestles with these questions, and many more, for three dedicated weeks.
With the help of outstanding Harvard Kennedy School faculty and staff, program attendees gained skills and knowledge to apply to their professional and personal lives. The backdrop of historic Boston, Cambridge, and the Harvard campus added depth to the experience. Sessions focused on negotiation, performance management, strategy, leadership, turnarounds, technology, behavior change, diversity, team dynamics, public finance, decision making, religion in politics, policy analysis, partisanship, various case studies, origins of our government, and more. We developed new perspectives and common understanding from faculty, readings, and our classmates. We had ample opportunity to apply new skills and knowledge to real-world scenarios.
The program featured a widely diverse and talented class. We learned from, challenged, and provided support to each other through conversations on divisive issues, personal and professional reflections, class sessions and projects, outdoor adventures, side trips, and nights in the city. We built a network that will last at least for the remainder of our careers.
A key takeaway from the program for me was the importance of trust in helping to resolve entrenched divisive issues. Trust is built in part through dialogue and common experiences. Sometimes we move quickly on issues in local government and only address them superficially. We do not always take the time to build the trust and understanding needed for more effective long-term solutions. We sometimes completely ignore significant issues that reside just under the surface. We can also miss opportunities to create even more public value than is apparent from our solutions. Before the program, I would have credited myself with being relatively effective in this area. Upon reflection, I now realize it remains an area for growth and development. Participation in the program allows the space, experience, and feedback to form similar insights, supported by the tools and network to act upon them.
I encourage you to apply for this scholarship! The program is a profound experience that can positively impact your career and your life. I am forever grateful to the Harvard staff and faculty, classmates, the ICMA scholarship committee, and the sponsors of the scholarship, eCIVIS and The Ferguson Group, for supporting my participation.
Editor's note:  Through the generosity of ICMA Strategic Partners eCIVIS and The Ferguson Group , ICMA has secured scholarship funding for the program in 2019. Applications will be accepted beginning December 3, 2018.
JOIN ICMA TODAY!
ICMA provides the tools, resources and connections to help you become part of the international network of 13,000+ local government management professionals.