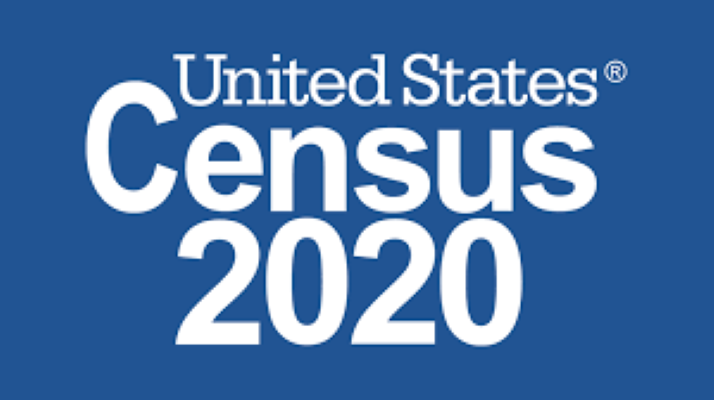 With the spread of coronavirus (Covid-19), school closures, and quarantines, local government leaders have expressed concern about this year's process and whether or not the Census might be delayed. The Census Bureau has provided the following information in response:
The Census Bureau is required by law to deliver the count to the President by the end of the year. Any delay in launching the process will compromise that deadline.
For the first time, there are multiple ways to respond to the Census:

Online – From March 12-20, households will receive an invitation in the mail which includes instructions to go online. Instructions include the web address for the online questionnaire in English as well as where to respond online in 12 additional languages, ensuring over 99% of U.S. households can respond online in their preferred language.
Telephone - The invitation will include phone numbers for English and the 12 additional languages, ensuring over 99% of U.S. households can respond over the phone in their preferred language. Telephone assistance is available seven days a week from 7 a.m. to 2 a.m. EDT for those who prefer to respond by phone.
Mail - Households in areas less likely to respond online will also receive a paper questionnaire in the first mailing, and ALL households that have not responded online or by phone by early April will receive a paper questionnaire with a prepaid postage envelope to return it by mail.
In addition to offering multiple ways for individuals and households to respond, the Census Bureau has an approximately $2 billion contingency fund specifically for natural disasters and pandemics. These funds provide flexibility to make adjustments at the local level for special operations so that if a community, facility, or service organization makes a change (such as mandatory quarantine), Census staff will be able to adapt to ensure they are getting the same population counted another way. For instance, for "group quarters," the operation that counts people in nursing homes, college dorms, prisons, and other institutional living facilities, includes a myriad of ways to respond, such as via eResponse, paper listing or self-enumeration by the facility. The same is true for "service-based enumeration," which counts people experiencing homelessness at the site where they receive services. 
Specific questions have been raised about how college students will be counted since so many colleges and universities have shut down their campuses.  Here is the official Census guidance on counting college students:  College students living on campus or in off-campus housing will be counted at school facilities or at their off-campus housing, even if they visit home on holidays and breaks. If they commute, they will be counted at their usual residence. If they are attending a school outside the U.S. and living abroad, they will not be counted. Boarding school students will be counted at their parents' home.
ICMA is monitoring the situation closely.  Let us know if you become aware of any specific issues or problems that we should raise with Census leadership. We will continue to keep members updated via the ICMA website and the Leadership Matters newsletter.