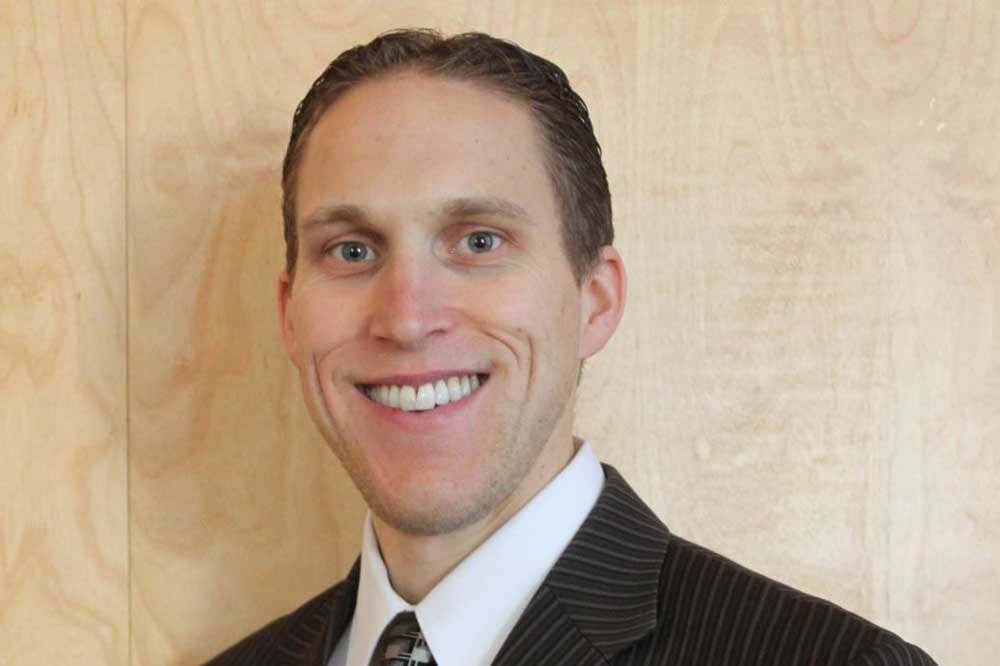 Having been selected as a recipient of an ICMA scholarship to attend the Harvard Kennedy School Senior Executives in State and Local Government Program has truly been an honor and a privilege. The Harvard campus is an exceptional place to learn from the best and brightest. Spending three weeks with 71 leaders from the United States, Australia, Ireland, and Iceland, each of whom are working as leaders in their respective local or state governments, was no less than an opportunity of a lifetime. This "ecosystem" represented individuals from a number of different backgrounds, including elected state, county, and municipal officials, senior protective services officials, union representatives, and local government administrators. The level of discussion, interaction, and participation enabled us to learn different perspectives from each other, which will have a lasting impact on our lives and in our work.
Part of the program involved being challenged and getting outside one's comfort zone. It is not about the answers but rather about how to formulate the right questions, such as, "What do you want to be/do?" Our personal failures, successes, biases, and tendencies are all important aspects to reflect upon as we take our leadership to the next level. Taking risks and pushing boundaries in order to exercise leadership at all levels of one's organization are also important to embrace. This program has helped me reflect on the way I think, manage, and lead my current team, and the team(s) with which I will collaborate in the future.
Making a concerted effort to leave behind the realities of my job in order to be fully present and engaged in the program was essential to having a successful experience at Harvard. To fully participate and maximize the value of my time there, it was important that I networked with my classmates and prepared for each day's study discussions. These discussions, in both small group and full class format, allowed participants to freely share their thoughts and ideas. One Saturday during the program, we also had an opportunity to participate in a teambuilding exercise outside the classroom, during which attendees worked together on a number of leadership challenges. This exercise served as a great example of what we can do back home with our own organizational teams.
The faculty and team at Harvard inspired us to reflect differently than we typically do. Concepts such as the Powerwheel, Groupthink, The Importance of Question 0, and the Strategic Triangle are all tools that I will utilize on a regular basis to help my organization reach its full potential and achieve greater success. Attendees were asked to consider ways in which we—independent of our backgrounds, political views, etc.—can work together to make a difference and make the world a better place. The program helped us examine next steps career-wise and inspired us to reflect on the legacy we want to leave for future generations.
I feel thankful and appreciative to have been able to learn from distinguished Harvard faculty and the excellent group of leaders from across the world. Each individual—faculty and attendees alike—brought unique perspectives and backgrounds that made our daily dialogue valuable and beneficial. I realize that I might not have another professional development opportunity quite like this in the future. I have forged strong, long-lasting relationships, and I am looking forward to leveraging my new network and sharing the knowledge I have gained from this profound experience with my team.
Special thanks to ICMA's Strategic Partners eCivis and The Ferguson Group for providing the scholarships for ICMA members to attend the program.