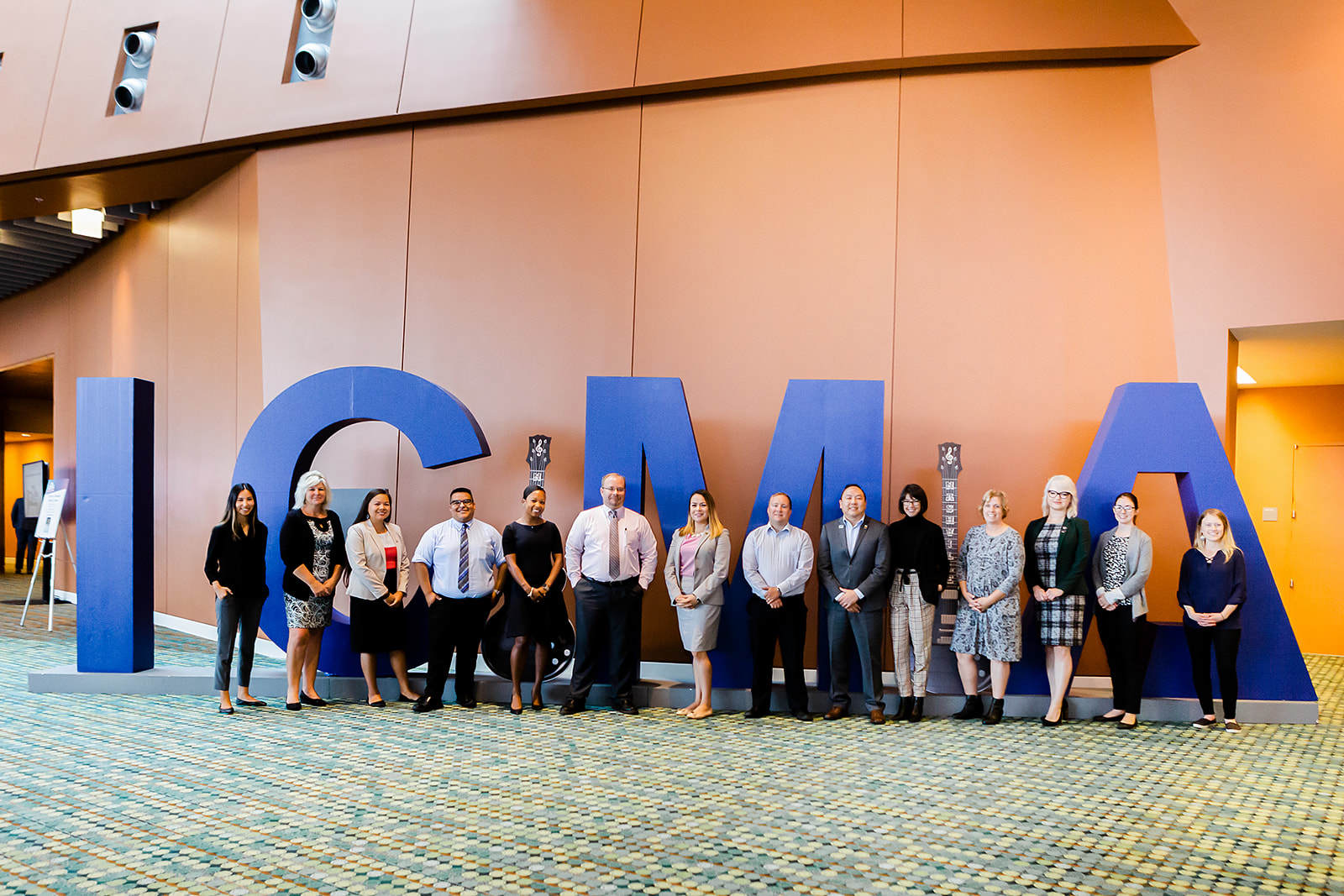 Many ICMA members are challenged by limited resources in their pursuit of gaining the tools they need to better manage their communities. To help members experience the difference that the ICMA Annual Conference has made for so many others, ICMA offers the following Conference Assistance Scholarships:
Early Career Professional.
Workplace Diversity.
Small Community Employee.
Additionally, ICMA offers a scholarship for a graduate student through the Stene Scholarship.
The scholarship application period opens April 17 and closes June 21. Complete information about the scholarships is available on the scholarship assistance page