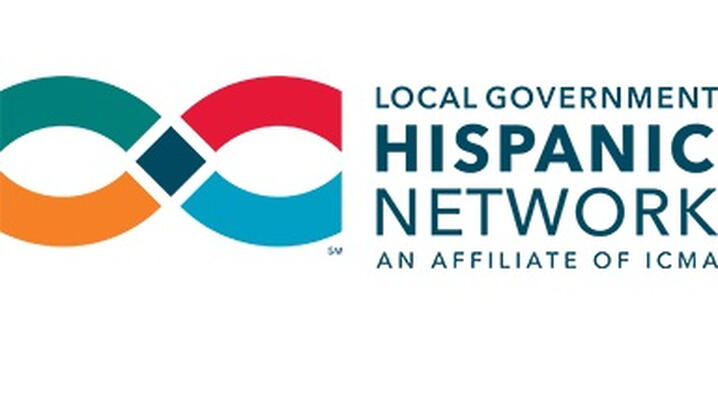 Hispanic Heritage Month pays tribute to Hispanic Americans who have had a positive impact on society. This tribute is less about Hispanics celebrating their own culture and traditions from September 15 to October 15, but more about their institutions recognizing the community's efforts and accomplishments. Hispanic Heritage Month is an opportunity to create visibility, foster acceptance, and allow second and third generations of Hispanics to understand, appreciate, and feel more connected to their ancestry.
Although many federal and state institutions celebrate the contributions and culture of Hispanics, these celebrations often go unnoticed. For example, did you know that the Library of Congress hosts virtual events throughout the month to feature artists, literary pieces, and works of art?  Most of us are unaware of these events because we often look to our local institutions to inform us, because as it is often said local institutions are the closest to the people.
Celebrations of the Hispanic culture can be fulfilling for those with Hispanic roots and beneficial for local institutions because they
Promote regional tourism: Festivals are a great way to attract regional visitors and generate business for local shops. Hispanics alone in the United States possess over $1.5 trillion in buying power annually, an increase of over 200% over the past decade (Selig Center for Economic Growth at the University of Georgia).
Foster community conversation: Gathering to celebrate creates an opportunity to foster conversations and build relationships between individuals of different backgrounds in a festive setting. These connections last beyond Hispanic Heritage Month, facilitating difficult conversations down the road and building a strong and resilient community.
Attract diverse talent: Local institutions can showcase themselves as a diverse and inclusive employer, and create visibility among Hispanic applicants. Diverse and inclusive teams are proven to be more efficient and innovative.
Promote services: Engaging Hispanics helps promote services that benefit this community, such as educational, career, and business-related programs.
Enjoy some delicious food: Hispanic countries are famous for their cuisine. Some dishes and treats include the famous Cuban pastelitos and lechon, Colombian empanadas, Spanish paella, and Peruvian ceviche.
As one of the institutions closest to the people, local governments have the platform to bring their communities together to celebrate diversity and promote inclusivity. For more information and resources on National Hispanic Heritage Month, contact the Local Government Hispanic Network.