With energy typically being the second largest cost for government organizations, and 30% of it going to waste, a new paper from Dude Solutions explores ways to successfully implement an energy management strategy tailored to specific local government needs.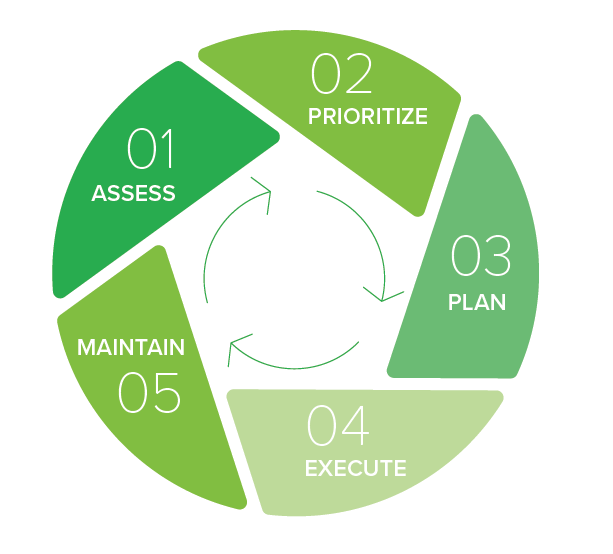 The white paper, Government Guide to Energy Management, includes a model for making an organized and cyclical approach to energy management, which reveals key steps to achieving savings and energy efficiency:
Assess the current state of energy use in your facilities.
Prioritize your strategic energy initiatives to identify greatest return.
Plan how you will fund and implement your energy strategy.
An effectively executed plan is key to your energy-saving success.
Maintain your energy strategy and build upon your success.
According to ENERGY STAR, if the energy efficiency of commercial and industrial buildings in the US improved by 10 percent, the savings would amount to $40 billion. For Facilities and Energy Managers, proving this level of savings not only improves the effective service of your organization, it also gives you a voice and provides you a "seat at the table" with your council, board or administration. To get started and start saving, the white paper suggests using the 5 Cs to prioritize and drive your energy strategy:
CLARITY - Get full visibility into your bills, meters and usage.
COST AVOIDANCE - Find billing errors and identify areas of cost savings.
CONSERVATION - Discover ways to reduce your energy consumption.
COMPLIANCE - Ensure you have the right data and reports for regulatory compliance.
COMMUNICATION - Gain buy-in and get your entire organization involved.