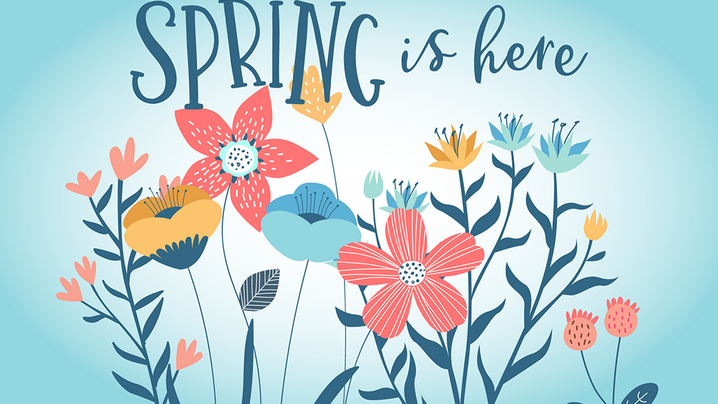 You may have received an email on Friday, April 29, asking that you review your communication preferences. We want to make sure that the communications you receive from ICMA are interesting and relevant to you. By updating your communication preferences, you will receive only the content you want. You can manage your preferences at any time, but we are asking you to update your preferences now because we have made changes to our products and services. We have separated professional development offerings from annual conference promotional emails. The new options are:
Learning & Professional Development Opportunities (includes webinars).
Conferences.
We Want to Improve Our Communications with You
Please take a moment to update your preferences by following these steps:
Log into your account at icma.org.
From the MyICMA drop down menu, select "Communications."
For email communications that you want to receive, check the boxes.
For topics that you do not want to receive emails for, uncheck the boxes.
What happens if I don't confirm? If you don't confirm your email preferences, we'll assume that you want to receive ICMA communications, and no further action is needed. Remember, you can make adjustments to your preferences at any time.
Unsubscribing from emails that you receive from ICMA
When you unsubscribe from an email through the link at the bottom of that email, you unsubscribe from ALL ICMA email communications. What you should do instead: when you receive emails that are not of interest, visit the communication preferences center and opt out of those types of emails or just delete the email. That way, you won't miss other communications from ICMA.
That's it! You can update your communication preferences at any time by following the steps above. Questions? Contact membership.
JOIN ICMA TODAY!
ICMA provides the tools, resources and connections to help you become part of the international network of 13,000+ local government management professionals.