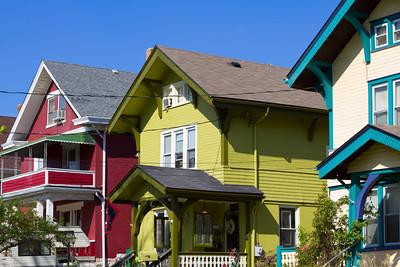 Treasury released updated FAQs on affordable housing (see page 2 for what's new).  As Jacob Leibenluft, chief recovery officer for Treasury noted in a White House briefing on July 28, the guidance is intended to "make it easier to fulfill and expand the commitments local governments have made to affordable housing." 
Treasury's news release highlights increased flexibility to use State and Local Fiscal Recovery Funds (SLFRF) to:
Fully finance long-term affordable housing loans.
Expand presumptively eligible housing uses.
Working with the Department of Housing and Urban Development, Treasury has published an Affordable Housing How-To Guide. It explains how to use the SLFRF funds to layer on top of other federal grants.
New, Reduced Membership Dues
A new, reduced dues rate is available for CAOs/ACAOs, along with additional discounts for those in smaller communities, has been implemented. Learn more and be sure to join or renew today!