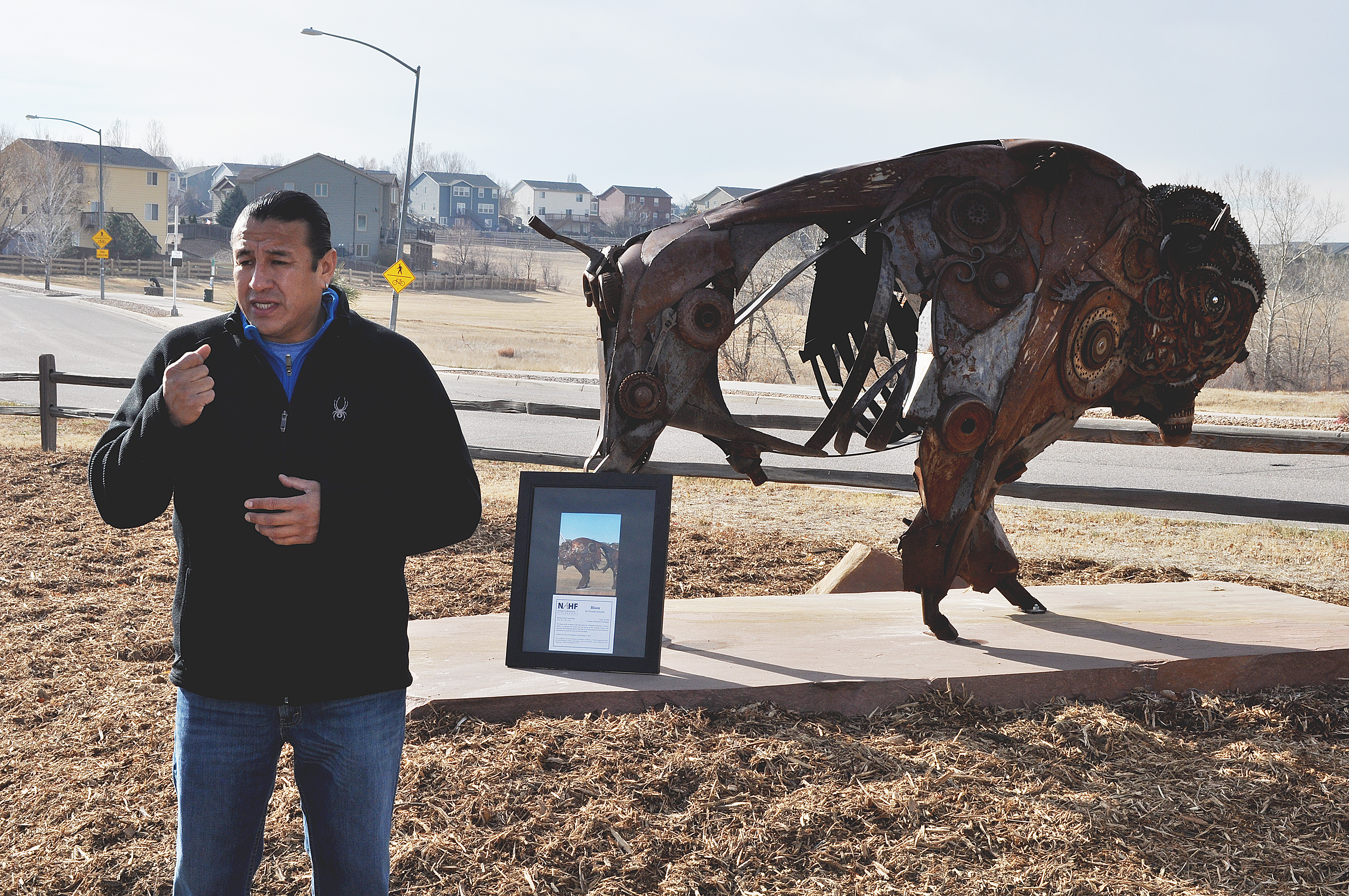 Communities across the nation are hosting live and virtual events promoting equity and inclusion in recognition of Black History Month. Join in these national observances by submitting a nomination for the ICMA Community Equity and Inclusion Award. For inspiration, check out an excerpt on a 2020 recipient of this award.
Northglenn Arts, Northglenn, Colorado
The city of Northglenn developed the "Northglenn Arts" program to provide high-quality, accessible, and diverse cultural arts programming through collaborations with arts entities, businesses, service groups, schools, and artists.
The city offers a robust, diverse arts program through a well-developed partnership with the Northglenn Arts and Humanities Foundation (NAHF) and funding from the city. Northglenn Arts provides residents with an opportunity to participate in cultural arts activities as performers, artists, audience members, volunteers, committee members, students, or teachers. Individuals can celebrate their own culture and learn about others in an open-minded, inviting, and experiential setting.
From drum circles to Flamenco and traditional Eastern Indian dance, Northglenn Arts prides itself on providing relevant, authentic programming that speaks to and celebrates cultural differences in a way that brings people together.
Nominate Your Community or a Colleague for a 2021 Award
You still have time to nominate your community for a 2021 Local Government Excellence Award!
In addition to the Community Equity and Inclusion Award, other program award categories are Community Health and Safety, Community Partnerships, Community Sustainability, and Strategic Leadership and Governance.
You can also nominate an inspirational colleague. Professional awards are presented for career excellence, development of new talent, excellence in leadership as an assistant (regardless of title), early career leadership, and academic contributions. Take a moment to consider which of your colleagues have positively impacted community or to the profession.
Submit nominations online. Contact Joyce Lee at jlee@icma.org or 202/962-3625 with questions.
Deadline for nominations is March 12, 2021.