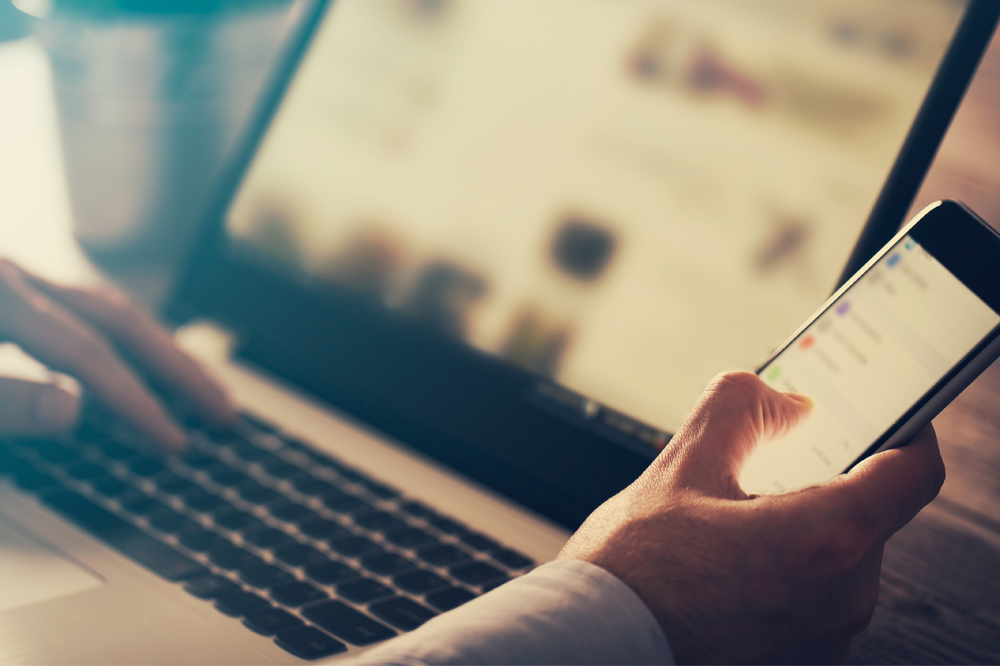 by Christopher Thomas, director of government markets
As a government executive, are you asking yourself, what percentage of my operations and workflows are using technology to improve efficiency? And do I have a plan to raise the digital proficiency of every department? Better yet, how do I compare to my peers?
The attention that executives have paid to technology has always come in waves. Attention is often driven by responding to citizen inquiries during disaster recovery; threats of cyber attacks; hot trends like civic engagement or e-government; and CRM and enterprise resource planning (ERP) efforts. Some is driven by trends like the Internet of Things, big data, or delivering information to a mobile society. All too often, management does not stay engaged and leaves it to others, saying, "I've got people for that."
The time has come for the rise of the tech savvy executive: an individual who innately understands the need to help the use of technology rise at the same level across the entire organization. No longer can we survive off a couple of project wins. We need to shift how we engage with citizens. We need staff that remains agile and connected. Decisions need to move from static reports to real-time operational dashboards for accountability and transparency. We need to take care of the expectations of employees and stakeholders. More importantly, we need executives that prioritize the operational infrastructure that will keep organizations moving forward for the future. We are talking about developing a management strategy that will profoundly change an organization—one that makes you a standout among your peers.
So the question is posed again. How are you doing, really? Do you have one or two cool apps you can cite, or can you reference a digital transformation that is driving you forward? Unquestionably, there may be a resistance to investing in IT. But in the long run, you will see a return on investment through increased customer engagement and cost and time savings.
The tech savvy executive will recognize that a strong strategy will revolve around several technologies working in unison. One platform that has been consistently recognized as foundational is GIS. Mapping and spatial analysis have been well documented as a major solution in supporting many of the important questions posed here.
GIS is transformational in that it requires a shift in thinking about business problems. It imposes the question of how location impacts workflows, analysis, and engagement in searching for new truths.
Through the Science of Where, organizations can address social inequities; improve citizen engagement; communicate through geographically centered data analysis; look at where expenditures and revenue gains can be adjusted or realized, and much more.
Tech savvy executives need to consider doing the following:
Organize Your Data—Break down silos and encourage collaboration by centralizing GIS data to make better-informed decisions and reduce duplicate efforts.
Modernize Workflows—Look to configure and deploy apps that help modernize workflows across multiple departments.
Empower Your Field Operations—Optimize your mobile workforce to be constantly connected as an extension of your back office.
Improve Logistics—Leverage network analysis to improve routing and navigation.
Make Data-Driven Decisions in Real-Time—Consider using mapcentric operations dashboards that support spatial thinking and track events as they occur.
Join us in Baltimore at the ICMA Annual Conference to see how smart communities are built. Attend the Esri session on Tuesday, September 25, at 10:15 a.m. titled "Putting a Smart Communities Strategy to Work."
Christopher Thomas is the director of government markets for Esri.