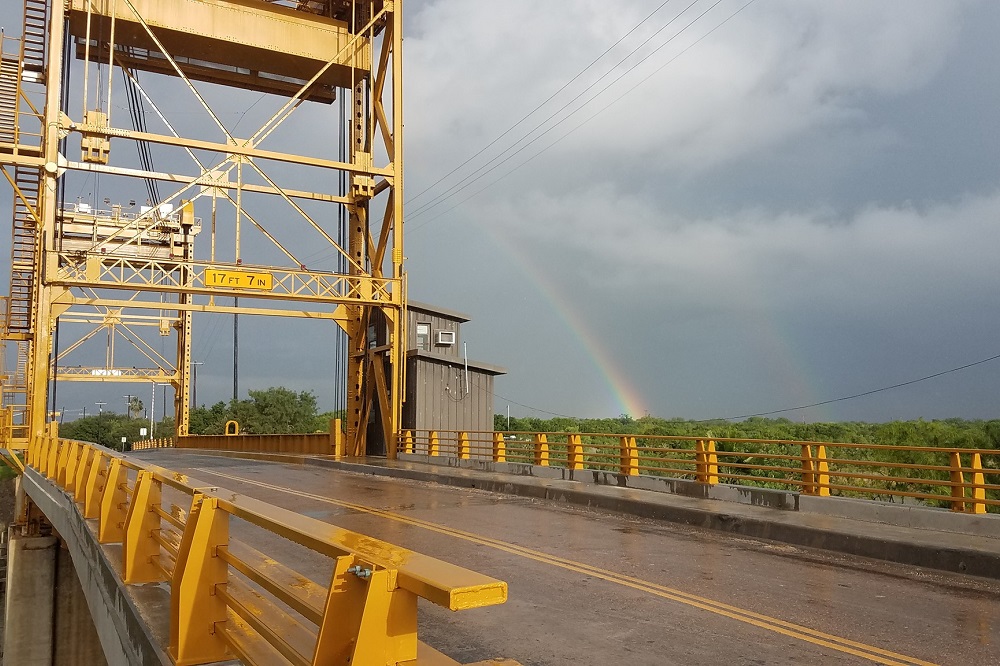 The Bridging the Digital Divide Initiative and social responsibility campaign was a distinctive feature of ICMA's UNITE: A Digital Event. ICMA, along with the sponsor of the initiative, ICMA-RC, are proud to have awarded $15,000 in funding to help one small town or rural community increase broadband internet access in their community.
Announced on November 13 at UNITE: Continuing the Conversation, the $15,000 in funding was awarded to the city of Rio Hondo, Texas, and city administrator and ICMA member Ben Medina Jr. courtesy of ICMA-RC.
Members of ICMA's Smart Communities Advisory Board chose the winner from among 16 competitive submissions from communities across the United States who shared their stories on the barriers, and planned solutions, to broadband internet access.
According to Medina, the current estimated population of Rio Hondo, Texas, is 2,717 and is primarily Hispanic, with a growing population in a farming community. Sixty-five percent of the population is below poverty and 55% of the students do not have internet service because of affordability or no infrastructure. Funds will be used to purchase and install two long-range access point antennas at the city/county park that will allow students to complete their homework, as well as provide access to other residents at the park pavilion and learning center building.
Other finalists for the initiative were Dumfries, Virginia; Prospect Park, New Jersey; Mathews County, Virginia; and Highwood, Illinois.
To learn more about the Bridging the Digital Divide Initiative, visit the page.