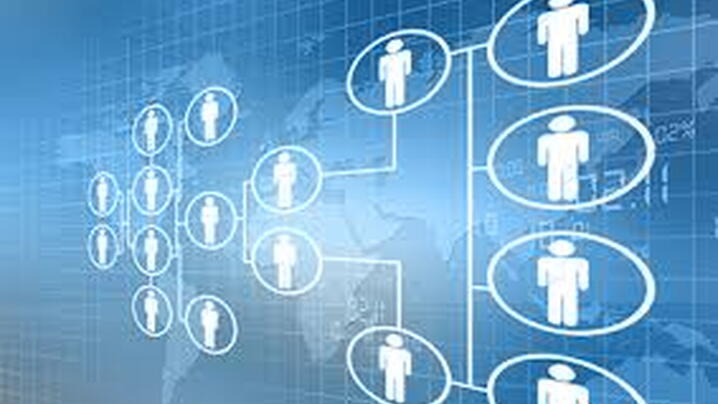 The stories of hackers compromising the personal and financial data of major retailers like Home Depot, Target, and Sony are becoming all too familiar. Local governments aren't immune from the threat. For local governments, the challenge of finding a balance between maintaining a secure environment for citizens' personal and financial data, responding to Freedom of Information Act requests, and offering transparency in operations and services to citizens looms large. 
To that end, ICMA has compiled a list of resources on information local government managers need to know for setting sound policies for cybersecurity. 
Public Technology Institute (PTI)
Cybersecurity ranks as a top priority by PTI member local government IT executives.
Top 10 things cities can do and should be aware of, and what Austin, Texas, is doing as part of a regional cybersecurity effort.
Strategies for securing energy infrastructure to assure a continuous supply of energy.
Government Technology
A retrospective look at cyber breaches in 2014.
A look at the Michigan Cyber Range, where computer network professionals can test their skills against hackers and learn how to detect, prevent, and mitigate cyberattacks in real-world settings.
Multi-State Information Sharing and Analysis Center
IBM (ICMA Strategic Partner)
IBM Security Resource Center
Look for the March 2015 issue of Public Management (PM), which has an article from the National White Collar Crime Center describing why developing a cybersecurity plan is important even for small local governments. 
JOIN ICMA TODAY!
ICMA provides the tools, resources and connections to help you become part of the international network of 13,000+ local government management professionals.