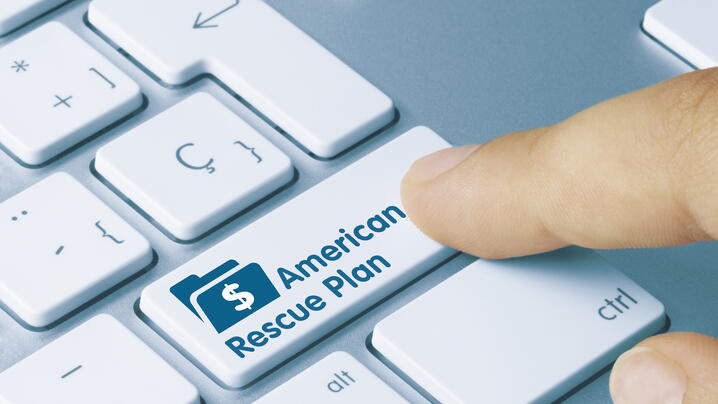 Just in time for the April 30 deadline to file March 3, 2021–March 31, 2022 data reports, the U.S. Department of Treasury has issued a new Project and Expenditure Report User Guide.  All recipients of Coronavirus State and Local Fiscal Recovery Funds are required to report on their projects, obligations and expenditures, subaward data, and certain required programmatic data.
The U.S. Office of Management and Budget has published new guidance intended to reduce the burden of the single audit for eligible recipients, including many smaller local governments. The Federal Register guidance, published April 8, 2022, allows the use of attestation instead of a single audit in limited circumstances for recipients receiving less than $10 million.  If your jurisdiction is eligible, be sure to discuss this with your auditor. A single audit is still required if the recipient spends over $750,000 in other federal funds.    
ICMA has published an ARPA Fact Sheet, updated April 8, 2022, with the latest information and links to important Treasury sites and other resources.
New, Reduced Membership Dues
Beginning October 1, 2022: For memberships expiring on December 31 and for new members, a new, reduced dues rate is available. Learn more and be sure to join or renew today!