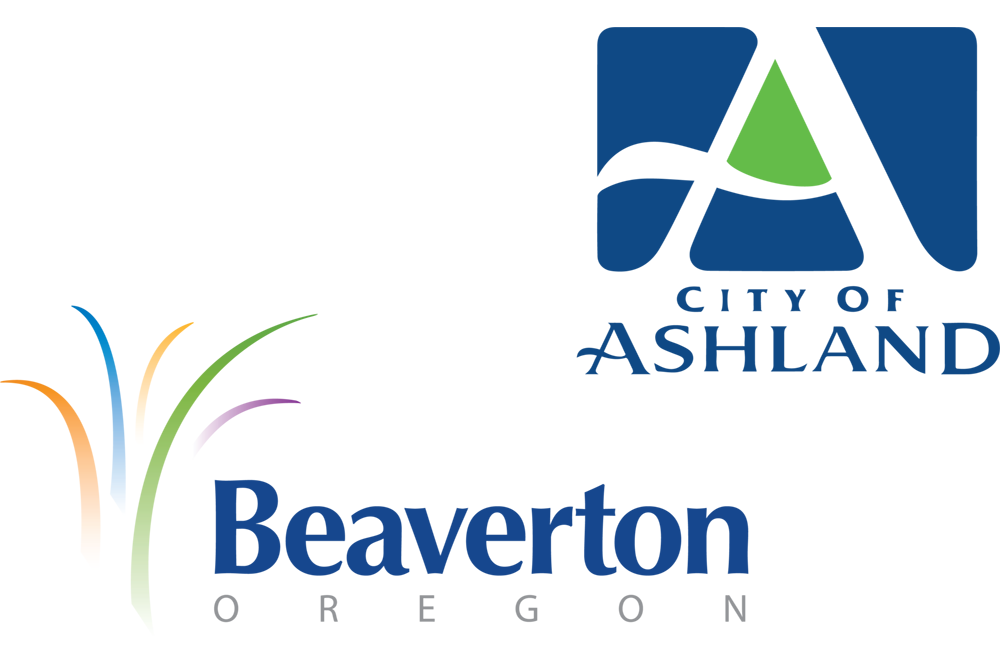 Two cities in the state of Oregon—Ashland and Beaverton—recently voted to adopt the council-manager form of government. The changes were voted on during the May elections and will take effect in 2021. 
Under the council-manager form of government, the duly elected council is responsible for all policy and legislative issues. Additionally, the council hires a nonpartisan professional manager to make certain all programs and services are implemented as effectively and efficiently as possible in accordance with their policies and procedures. City/county managers serve at the pleasure of the elected body. 
"The council-manager form of government provides the strongest voice to the people by empowering a duly elected unified body to make all policy decisions while also giving them the authority to hire and fire a nonpartisan professional manager, which is essential to the proper administration of government," noted Marc Ott, ICMA Executive Director. "We stand ready to help the cities of Ashland and Beaverton in any way we can as they begin the process of implementing changes under the council-manager form of government."
Proponents of the changes in the form of government cited the greater complexities and need for professional management and oversight in the administration of government as key reasons for the change. Additionally, a desire to assure more transparency and limit potential for political influence in the hiring of city employees and execution of city ordinances proved important to the final outcome.  
"There is continued demand by residents in Oregon and throughout the United States for sound government that serves the people," said Pat Martel, ICMA West Coast Regional Director. "Communities like Ashland and Beaverton have taken real steps to maximize their tax dollars, plan for the future, and govern on the basis of data-based fact over political convenience." 
Beaverton, a suburb of Portland and the sixth largest city in the state with nearly 100,000 residents, voted 55% to 45% in favor of replacing the mayor-council form of government with the council-manager form of government. Other charter changes include expanding the city council by one seat, adding the mayor as a voting member, and imposing a three-term limit on elected officials. The council and mayor, as one body, will hire the new city manager in 2021 with a budgeted annual salary of $180,000 per year. 
Ashland, a city of nearly 25,000 residents in south-central Oregon, voted 65% to 35% in favor of replacing the mayor-council form of government with the council-manager form of government. The current mayor will finish his term this year, and changes to the city charter will be formally established in January 2021. The city will eliminate the city administrator position and hire a city manager in 2021.