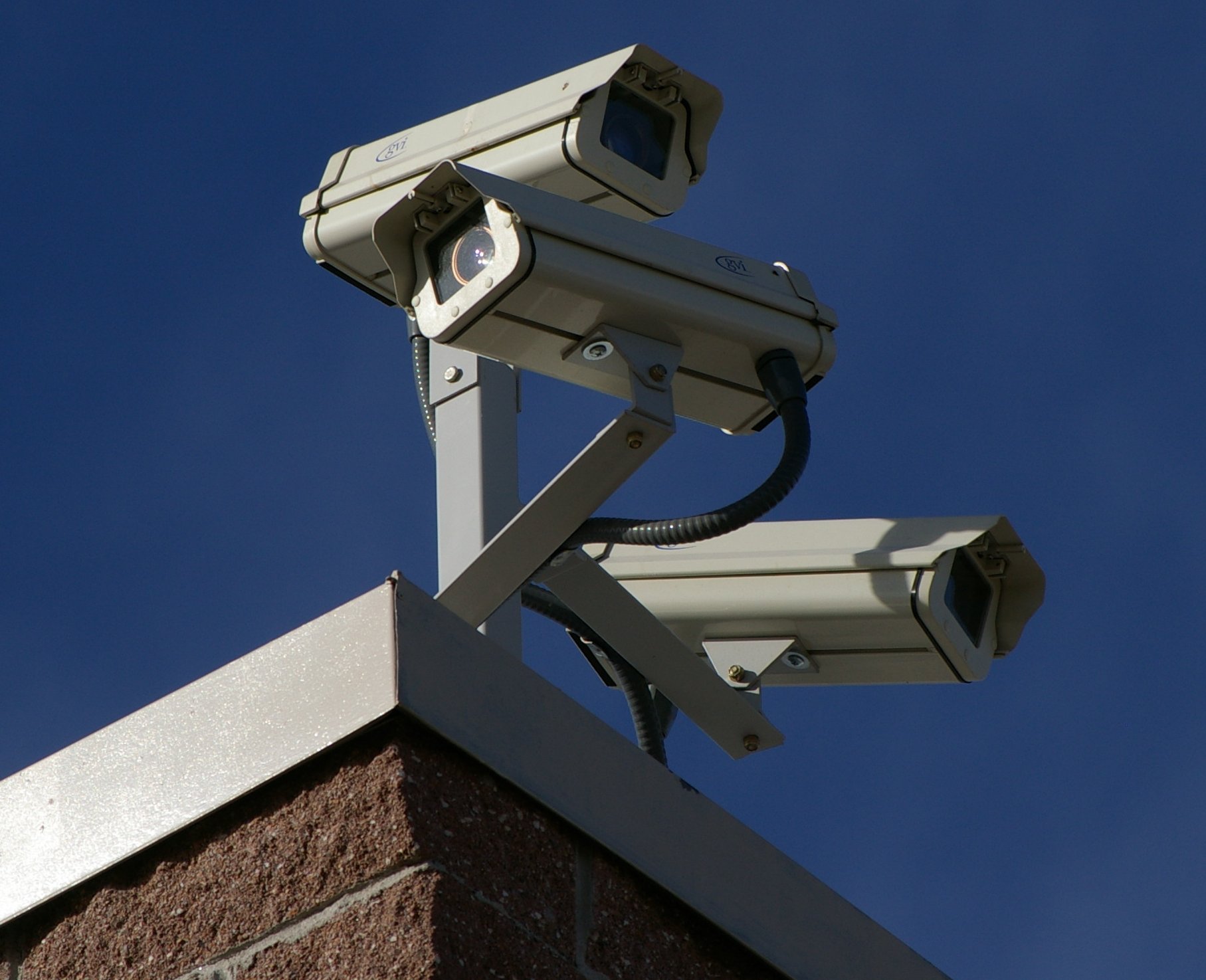 First responders have come to rely on video technology to increase their situational awareness while onsite at an incident, remotely monitoring an incident or conducting day-to-day responses. As video technology has evolved, equipment options have become increasingly complex. Many first responder agencies lack the tools and subject matter expertise needed to make informed video system purchasing decisions, so they often turn to manufacturers to obtain information for their purchasing decisions. The Video Quality in Public Safety (VQiPS) Initiative provides useful information and support to the public safety and allied communities so they can articulate their own video quality needs, and ultimately buy the commercial products that best fit their unique requirements.
A new handbook created by the VQiPS initiative - Policy Considerations for the Use of Video in Public Safety - provides guidance for government agencies in the process of establishing or implementing recently established video systems.
The VQiPS Initiative began in 2008 as a partnership between the U.S. Department of Homeland Security Science and Technology Directorate and the U.S. Department of Commerce Public Safety Communications Research program. Through the creation of unbiased guidance and educational resources, VQiPS helps the public safety community clearly define and communicate their video quality needs. VQiPS empowers practitioners with the tools and information needed to purchase and deploy the appropriate video technology solutions to support their mission.