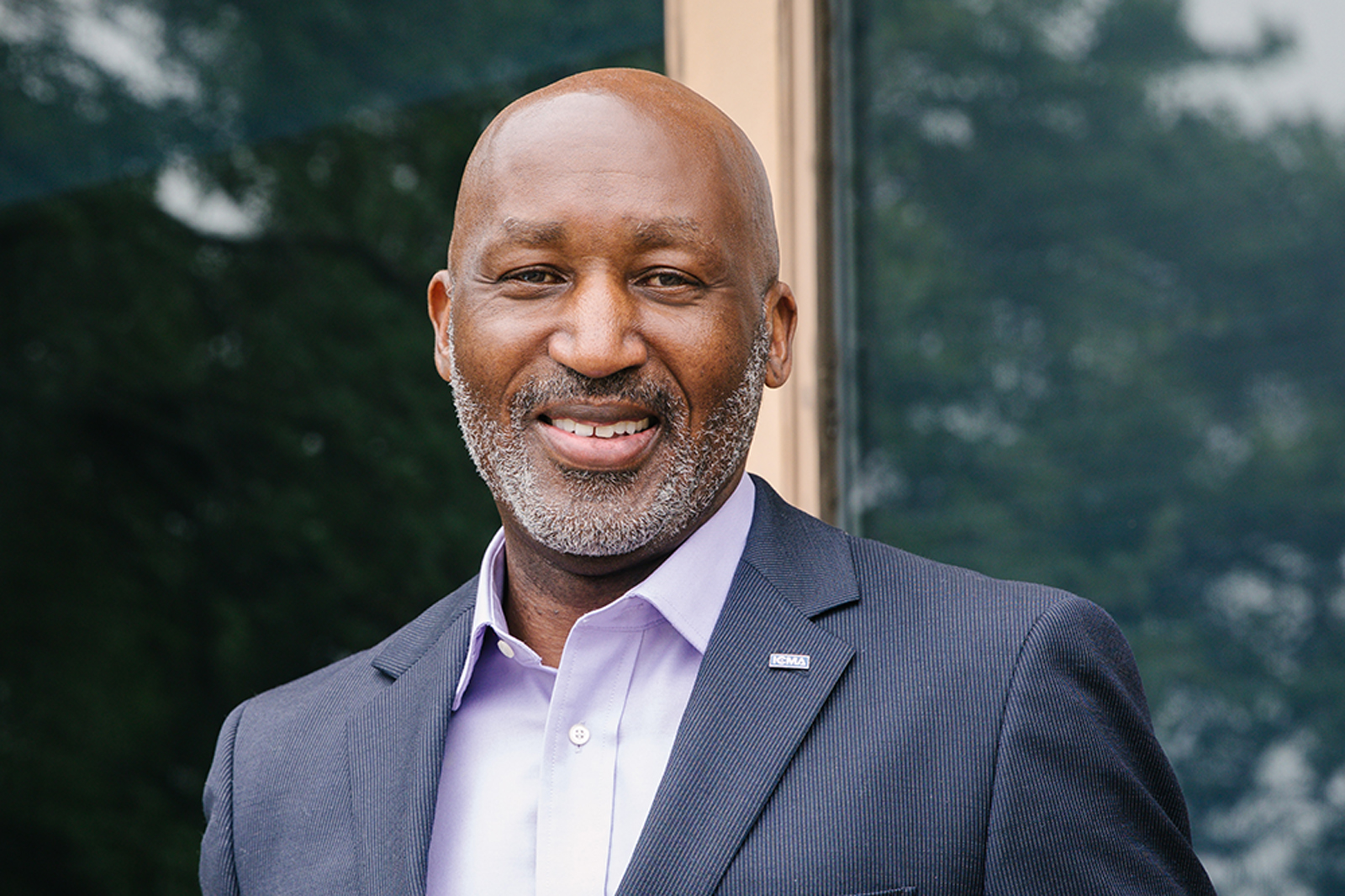 Austin, Texas, is a special place, especially to Marc Ott, ICMA CEO/Executive Director, who has deep roots there. In case you're still not sure whether you'll attend, Marc Ott highlights his favorite things about the conference....and Austin, a place he calls home.
Register for the 2023 ICMA Annual Conference, the largest gathering of local government leaders in the world.
New, Reduced Membership Dues
A new, reduced dues rate is available for CAOs/ACAOs, along with additional discounts for those in smaller communities, has been implemented. Learn more and be sure to join or renew today!