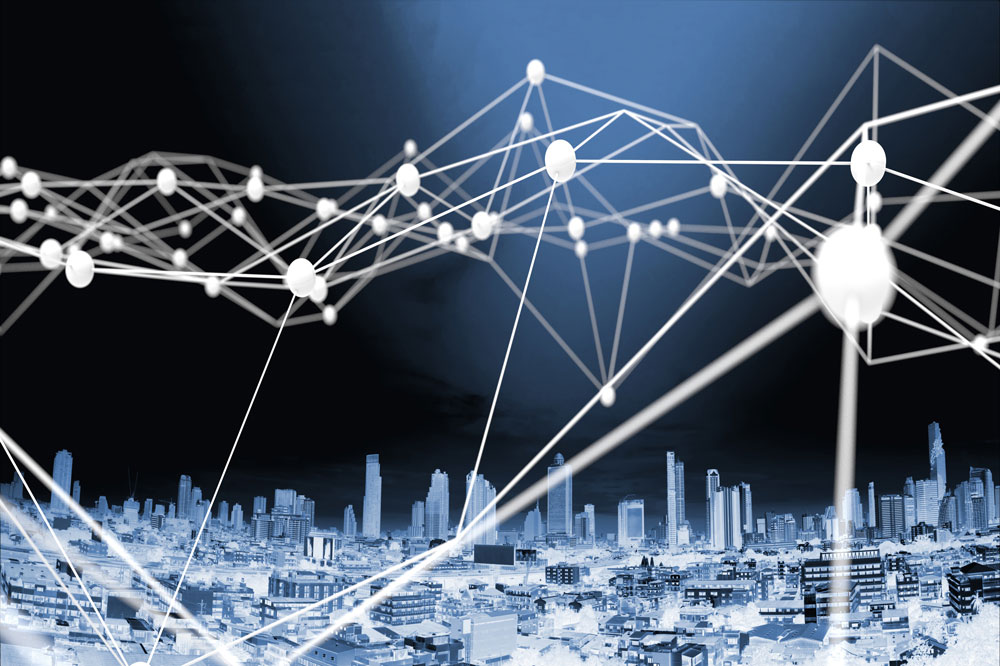 Local governments worldwide are exploring emerging technologies to improve the efficiency and effectiveness of their service delivery. Although in its infancy, some jurisdictions are taking a close look at potential applications, even as they recognize the risks and challenges of implementation.
ICMA and the Government Finance Officers Association (GFOA) released "Blockchain Technology: Local Government Applications and Challenges," which explores potential blockchain applications in U.S. local governments, as well as more established international applications in other levels of government.
U.S. local governments are exploring a range of potential of blockchain technology applications:
Land registries (Cook County, Illinois)
Homeless Identity documents (Austin, Texas)
Energy microgrid (Brooklyn, New York)
Micro municipal bonds (Berkeley, California)
ICMA Executive Director Marc Ott observed that while blockchain technology is in its infancy, over time it may improve efficiency and effectiveness in local government service delivery.  "There are risks to this new technology," he said, "but blockchain technology has the potential to enhance data integrity, communication, and transparency." 
The paper describes blockchain basics, explaining that blocks are data records that are collected in a chain and stored as an encoded digital ledger on multiple computers in a public or private network. Security advantages are that these data records cannot be changed or deleted by a single actor. As author Julie Hamill stresses, "Blockchain technology is not a magic solution:  information must be organized and digitized for blockchain to work….But when a local government has already improved efficiency and organization through digitization, incorporating a blockchain network into its systems could add transparency and trust."
New, Reduced Membership Dues
A new, reduced dues rate is available for CAOs/ACAOs, along with additional discounts for those in smaller communities, has been implemented. Learn more and be sure to join or renew today!