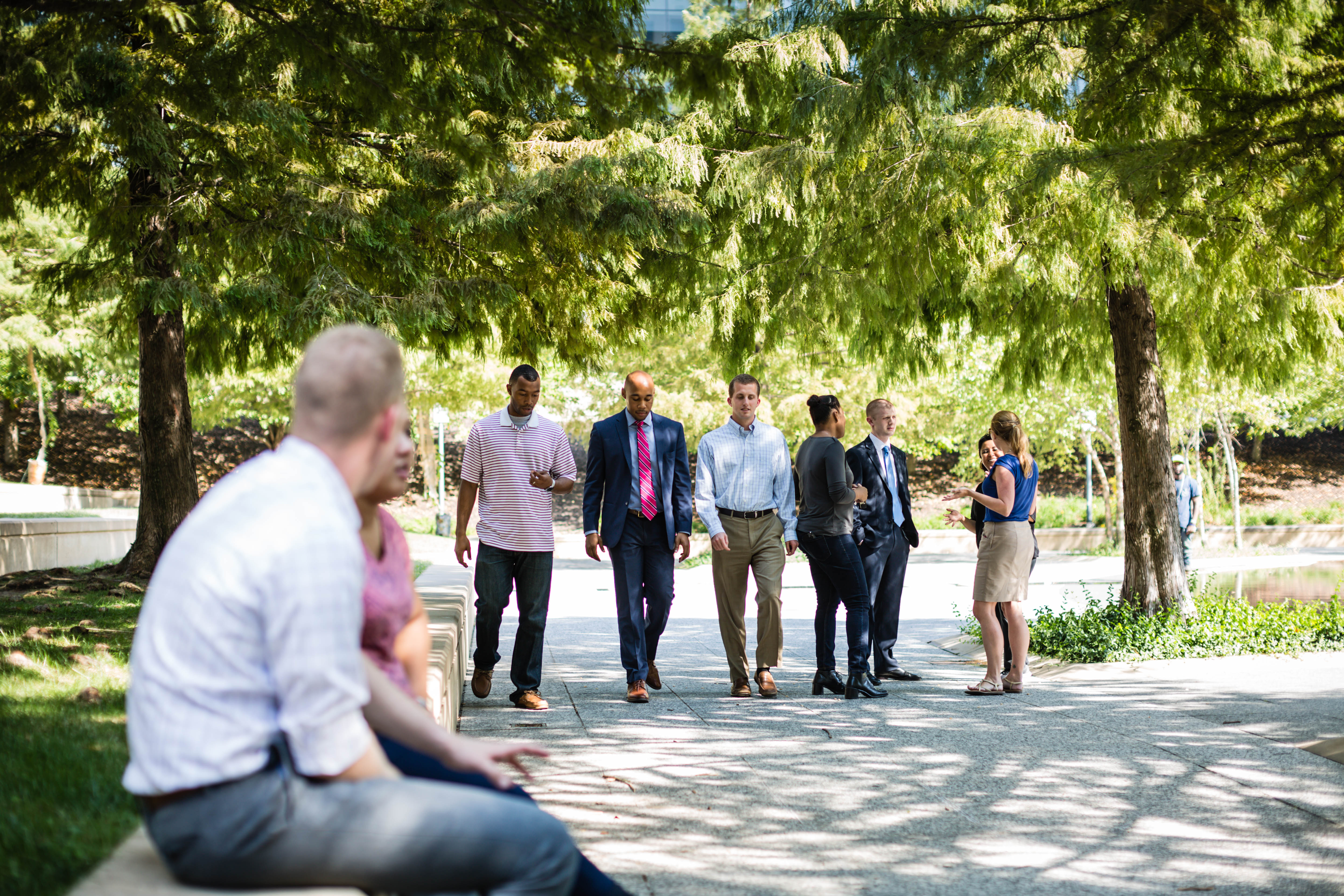 The 2018 ICMA Assistants' Exchange offers you an opportunity to network with other local government management professionals and learn how other communities deliver services, engage residents, and strategically plan for the future. Participants will spend the day as the guest of a participating local government in the greater Baltimore metro area.
During the exchange, you'll tour government operations, attend meetings, and discuss the programs, people, and issues that affect your host community. The day will conclude with a reception at a venue near the Baltimore Convention Center.
Logistics
DATE: Friday, September 21, preceding the annual conference. Participants should plan to arrive in Baltimore on Thursday, September 20.
WHERE: On Friday morning, you'll be transported from your hotel to your host community.
COST: Transportation from your hotel to your host community and back and lunch on Friday are complimentary. All other expenses are your responsibility.
Details
Sponsored by the 2018 Baltimore Conference Host Committee, the Assistants' Exchange is open to all ICMA members who are assistants. The number of assistants that the program can accommodate will be limited to the number of participating host communities. Selections will be made on a first-come, first-served basis.
For details and information on other assistant-related activities taking place in conjunction with the 2018 ICMA Annual Conference, visit the Assistants' Exchange page on icma.org.