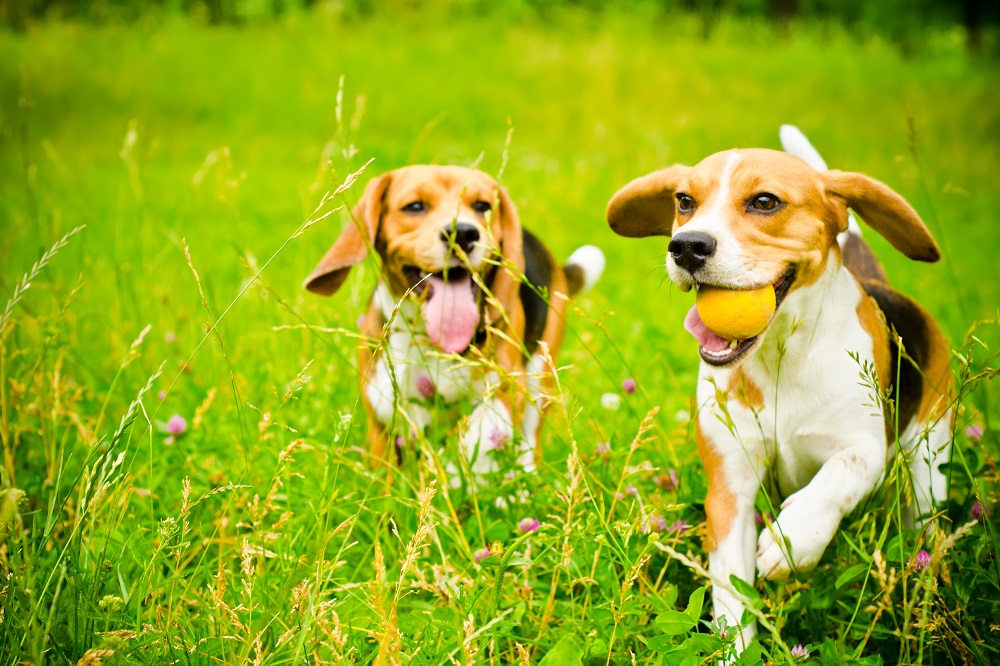 Mars Petcare, an ICMA strategic partner, wants to better understand your community's level of pet-friendliness across housing, businesses, shelters, and green spaces. Take this quick survey and answer questions regarding policies around welcoming pets in your communities, how the COVID-19 pandemic has impacted residents and their pets, and how your community plans to navigate pet-friendliness in the months ahead.
Survey closes Monday, September 21.
For any questions or concerns about the survey, please contact Mike Ruddell of KRC Research at MRuddell@KRCresearch.com.