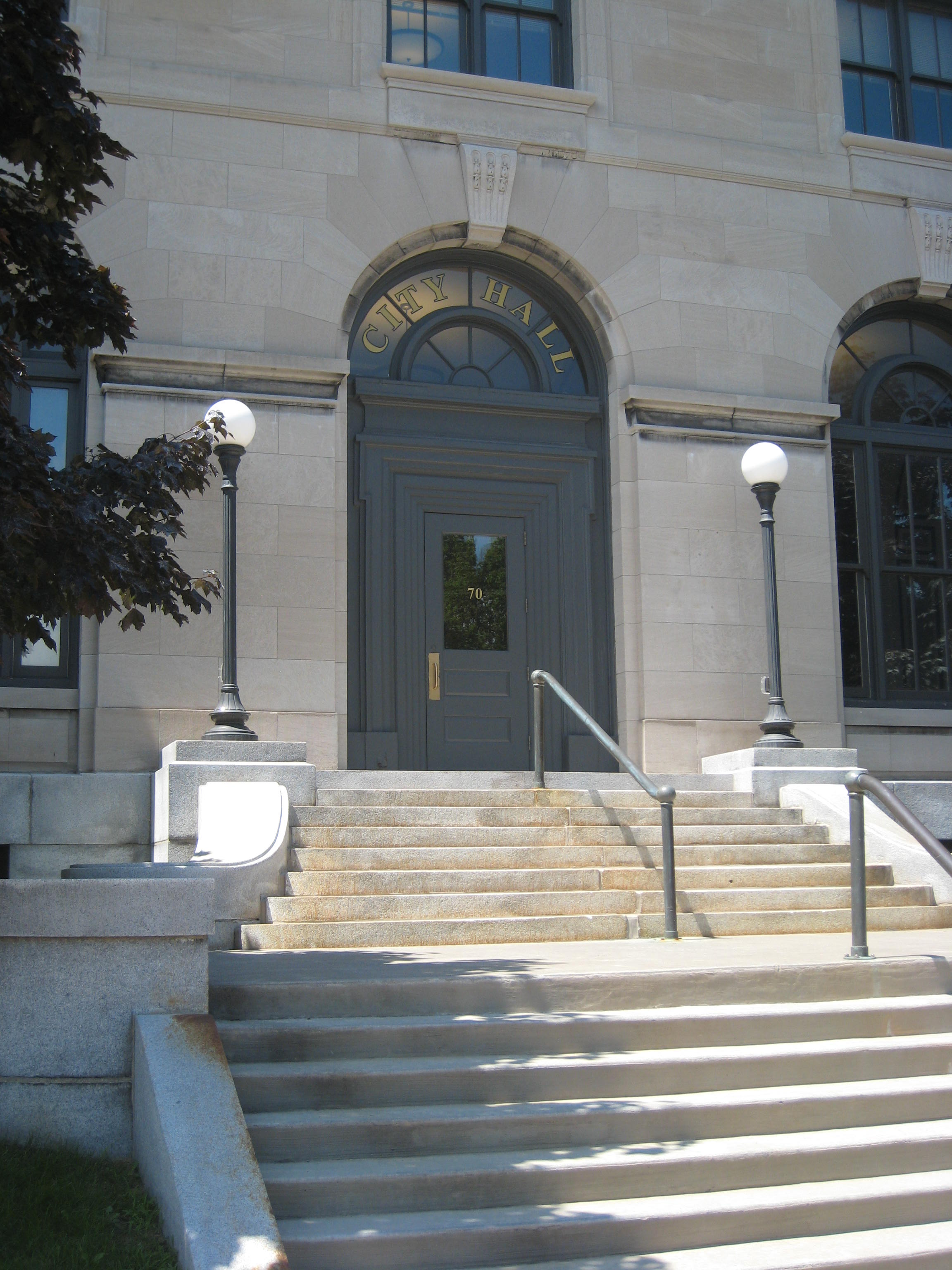 Forces within your community are pushing for a strong mayor. What do you do? You fight like your job depends on it (because it just might) by helping professional management advocates within in your community organize, educate, and increase awareness of the benefits that a position such as yours provides.
In this special session taking place on Monday, September 24, from 11:15 a.m. to 12:15 p.m., Beth Rawlins and Dani Dahlberg of Beth Rawlins, Inc., will discuss the inner workings of council-manager adoption and retention campaigns. Such campaigns involve spirited community conversations that offer the opportunity to showcase the value of an experienced professional local government manager, and they are very winnable. Learn how successful campaigns that highlight the benefits of the council-manager form are conducted.
Participants in this lively session will come away with an understanding of
What it takes to plan and launch a successful form of government adoption or retention campaign.
How to stop plan challenges before they start by creating an understanding of the council-manager form and your role in community governance.
The messaging you will likely hear in support of a strong-mayor adoption and the ways you can counter punch.
Four elevator speeches supporting professional local government management.
The roles your government MUST play during a challenge, i.e., choosing an election date and submitting the ballot language, and defining a process for responding to questions and requests for information.
Don't be caught off guard when a form-of-government issue hits your community. Plan now to attend "Form of Government Under Attack" as part of ICMA's 104th Annual Conference in Baltimore.
See you there!