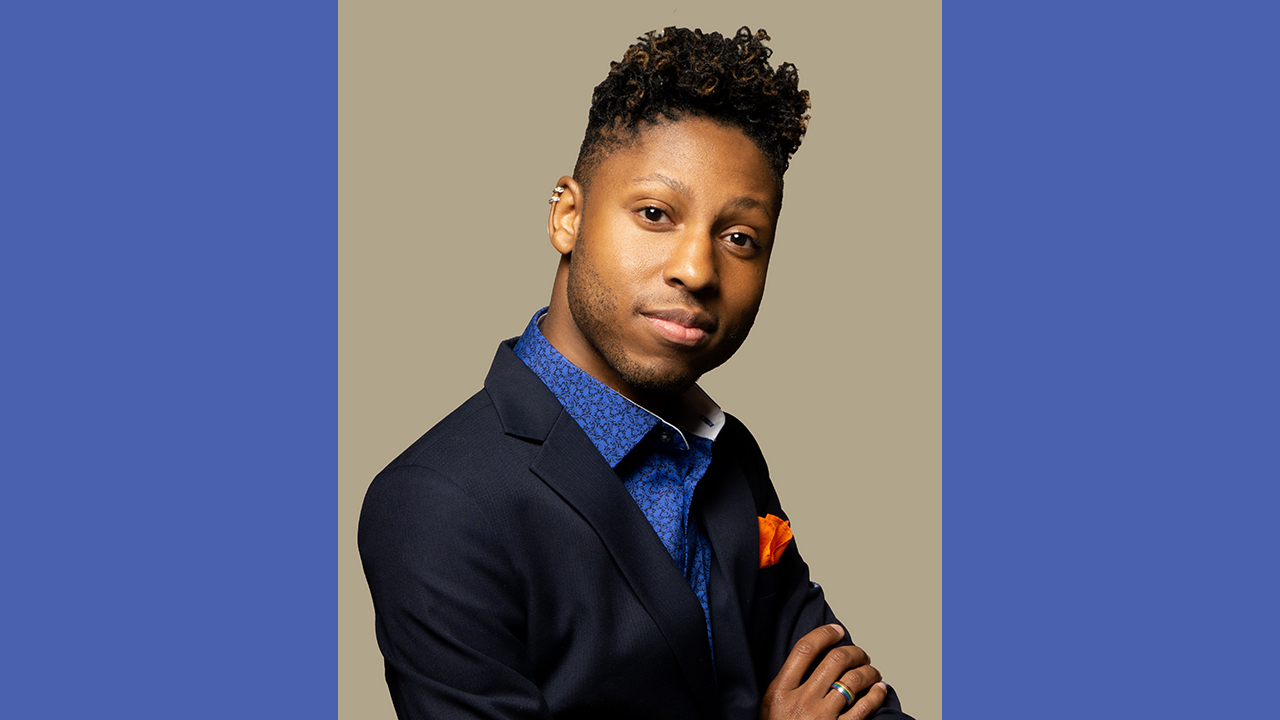 Described as "your friendly neighborhood entomologist," Dr. Ramsey is the endowed professor of entomology at the University of Colorado Boulder, where he teaches about effective communication and how understanding of the deep interconnectedness of all organisms can solve real-world problems.
One of only a handful of African Americans to earn a Ph.D. in entomology, Ramsey will close the conference with his keynote: "You Can and You Will: Finding Resilience on the Path to Success," on Wednesday, October 4.
Best value rate ends tomorrow! After tomorrow, rates go up! Register today.
New, Reduced Membership Dues
A new, reduced dues rate is available for CAOs/ACAOs, along with additional discounts for those in smaller communities, has been implemented. Learn more and be sure to join or renew today!