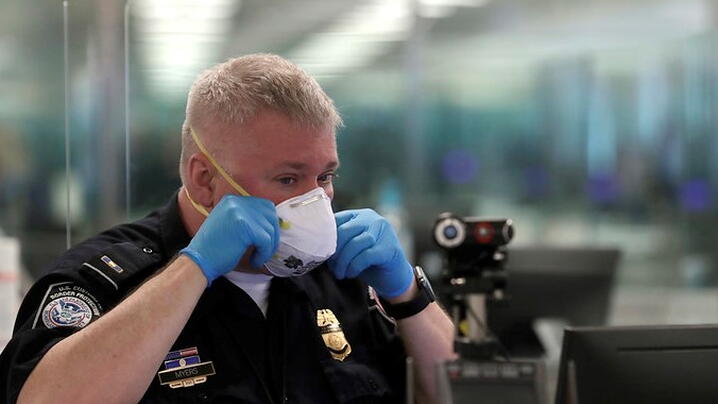 The CARES Act includes funding for law enforcement coronavirus expenses. Your local government, regardless of size, likely is eligible to apply for these supplemental funds if it received a 2019 grant under the Department of Justice State & Local Edward Byrne Memorial Justice Assistance Grant program.  Get more information on the FY 2020 Coronavirus Emergency Supplemental Funding Program,
Eligible coronavirus-related expenses include:
Overtime.
Equipment (law enforcement and medical personal protective equipment).
Hiring.
Supplies (gloves, masks, sanitizer).
Training.
Travel expenses for resource distribution.
Addressing medical needs of inmates in state, local, and tribal prisons, jails, and detention centers.
Communities eligible for a local direct award should submit their application, including federal SF-424 forms, narrative, and budget, by May 29, 2020.
For information on all coronavirus federal grant opportunities, see the PowerPoint presentation slides from the April 7 ICMA-Sustainable Strategies DC webinar.