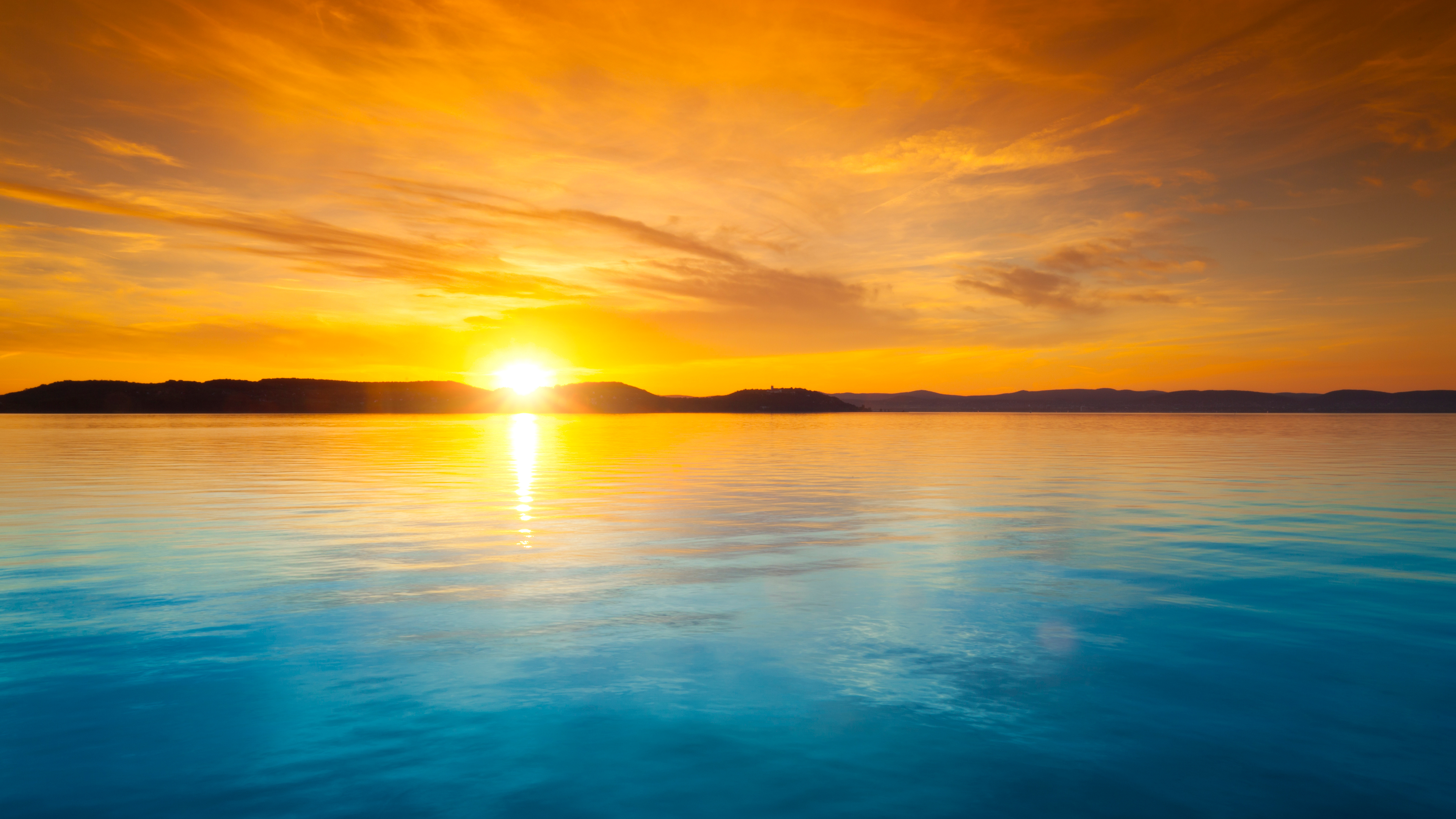 The city of Mankato was recognized and honored for its continued participation in the Minnesota GreenStep Cities program. As one of 83 participating Minnesota cities, Mankato helps lead the way in sustainability efforts through implementation of best practices, focus on cost savings, energy reduction and innovation.
"The city of Mankato remains committed to sustainability," says Mayor Eric Anderson. "By being a part of the Minnesota GreenStep Cities program, Mankato plays a role in helping to positively impact the future."
View Mankato's best practice actions and learn more about the city's sustainability efforts. Mankato was the first city in southern Minnesota, and one of the first in greater Minnesota to commit to the program.  GreenStep Cities is a program of the Minnesota Pollution Control Agency.
For more information please visit : http://greenstep.pca.state.mn.us