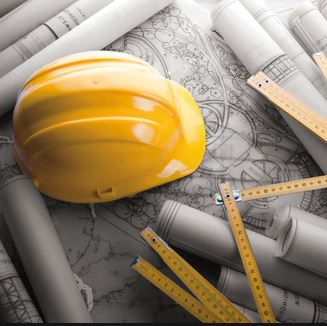 Session Description:
Each year counties finance many capital projects, from courthouses to sports stadiums. With an aging infrastructure, the need to invest in the local economy and the federal government sending fewer resources to local government, the need to understand capital financing options has never been greater. In this session, you will hear from experts on the current state of the municipal bond markets, best practices for determining when to finance and what finance options are available. You'll also hear from county professionals from across the country provide case studies on their respective capital projects. Come join this engaging panel discussion and explore the financing strategies that will help keep your county moving forward.
Presenters:
Susan Muranishi, CAO, Alameda County, California; Moderator
Alameda County used lease/purchase methodology and has built a hospital, training center and other infrastructure. Alameda County is currently in discussions with the City of Oakland regarding a possible new football stadium. 
Rob Larkins, Financial Advisor, Raymond James
Mr. Larkins will cover the state of the bond market, types of bond financing.  He also will contribute information about USDA lending and the EB 5 program.
Mike Belarmino, NACo, Associate Legislative Director for Finance and Intergovernmental Affairs and Associate General Counsel. 
Mr. Belarmino will discuss proposed legislative initiatives and policy changes related to capital construction finance.
Robert Reece, CAO, Pottawatomie County, Kansas and President of NACA
Mr. Reece will provide the example of a small county capital project. His county constructed a criminal justice facility that houses a 76 bed adult M/F jail, the County Attorney's Office, and the county courts.