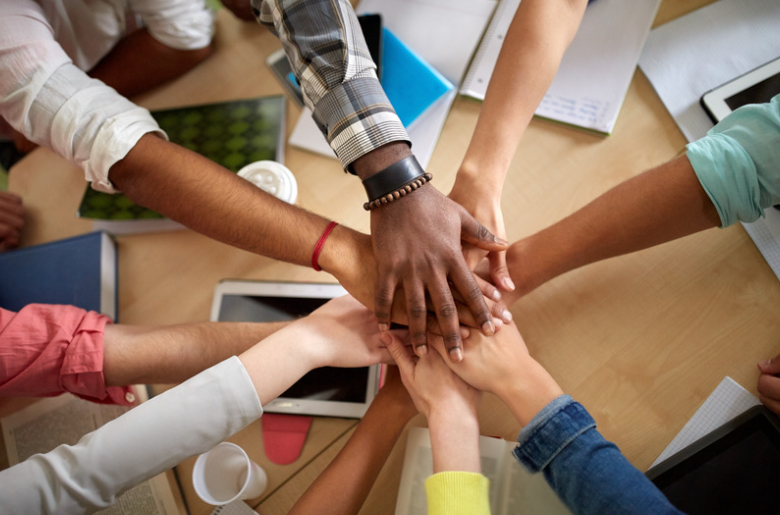 The Bob Turner Scholar Program is a career-development opportunity with a focus on mentorship designed to attract high school students to local government. By partnering with local governments and the manager's office, the program offers an internship experience that not only demonstrates a nuts and bolts understanding of what managers do, but how they do it—the core values that guide their management practices and inform their decisions.
Former ICMA member James Kean began his career working as an intern for E. Robert "Bob" Turner, while he was city manager of Boulder, Colorado. He believes that the lessons he learned from his mentor Bob Turner prepared him for a successful career and a life of integrity and passion. Kean established a $750,000 endowment in Bob Turner's name to ensure students have the opportunity to serve a local government as interns under the guidance of  ICMA member mentors. 
These local governments are participating in a pilot program: State College, Pennsylvania; Boulder, Colorado; and Issaquah, Washington. Learn more about the scholars that are participating in the pilot this summer! 
---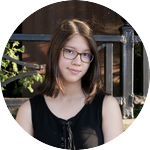 Kylie Berg|Boulder, Colorado
Kylie is a rising high school senior in Boulder. She spends her time participating on speech and debate, making music, and dancing in the air. In the future, she plans to pursue a career at the intersection of scientific advancement and policymaking. Kylie's favorite thing about local government is the accessibility it offers to community members.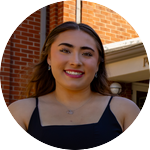 Ximena Chavez Reyes|Issaquah, Washington
Ximena is originally from Mexico City, and now lives in Issaquah with her family, where she spends a lot of time in the gym practicing cheer with her friends. In the future, she plans to pursue a pre-law path and hopes to become a criminal defense lawyer. Ximena hopes to gain insight into the work that goes into running such a great city and the ways she can help her community members. 
Pavi Soni| Boulder, Colorado
Pavi is a rising high school senior in Boulder, where he participates in tennis and wrestling and just started picking up basketball. In the future, he plans to pursue an engineering degree. Pavi hopes to gain knowledge and insight into how local government works and relates to state and federal government.
---
Natalie Wright  | State College, Pennsylvania
Natalie is a graduating senior from State College, where she enjoys hiking, running, and being outside. She plans to attend college in the fall and wants to volunteer for AmeriCorps and work in government one day. Natalie hopes to better understand local government and its impact on the lives of its residents. 
---
Interested in learning more about hosting a Bob Turner Scholar in your community?  Email careers@icma.org. 
New, Reduced Membership Dues
A new, reduced dues rate is available for CAOs/ACAOs, along with additional discounts for those in smaller communities, has been implemented. Learn more and be sure to join or renew today!