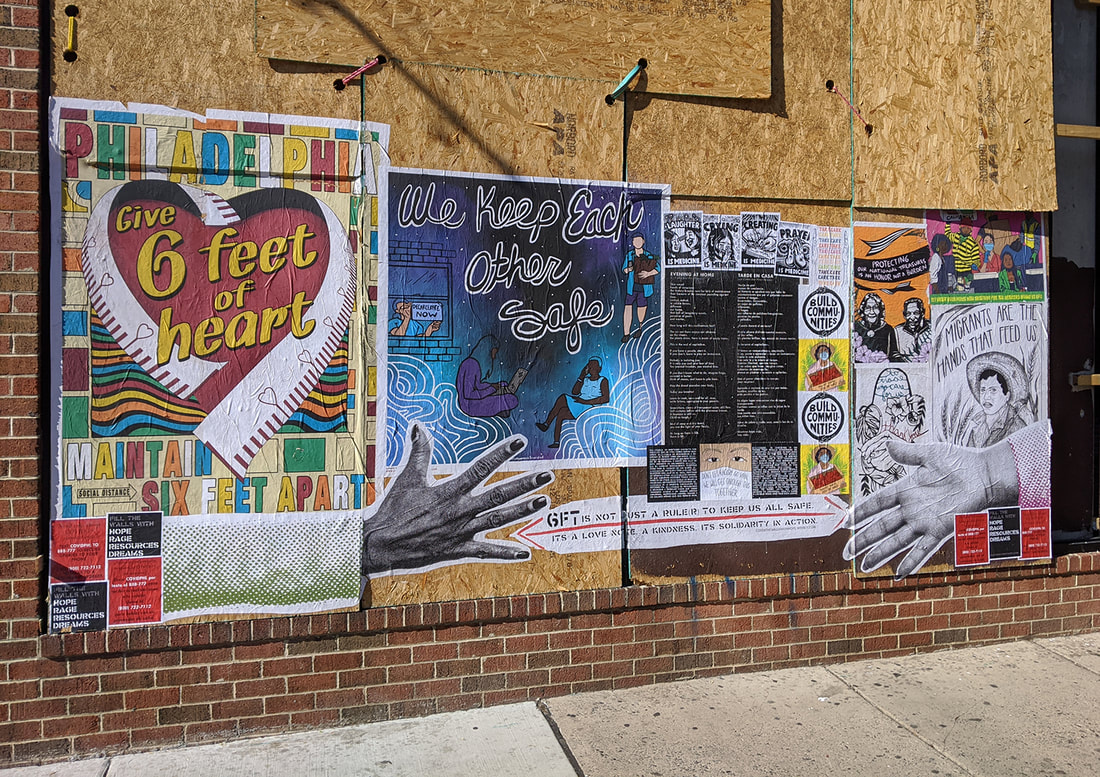 The pandemic and other compounding crises of the past several months have underscored numerous economic and social challenges facing rural America. Now, rural communities and their partners are eligible to apply for up to $250,000 in funding from USDA Rural Development to support visioning, planning, and implementation of placemaking initiatives.
The Rural Placemaking Innovation Challenge provides an opportunity for rural communities to work with local and regional partners on revitalization initiatives to promote economic vitality, community resilience, and overall quality of life. Seed grants to catalyze specific projects may also be possible. Plans should focus on one or more of such indicators as:
Modern utilities, including broadband capability.
Affordable housing.
Efficient transportation.
Reliable employment.
Access to medical services, public safety, and education.
Respect of community heritage, arts, culture, creativity, and recreation and green space.
For this opportunity, rural is defined as any area other than: (1) a city or town that has a population of greater than 50,000 inhabitants; and (2) any urbanized area contiguous and adjacent to such a city or town.
Up to $1 million total will be awarded through this challenge. Public entities and tribal governments, as well as nonprofits and universities working with rural localities and regions, are eligible to apply. A 15 percent cash or in-kind match is required.
Applications are due electronically by midnight Eastern Standard Time, September 10. Access the full application package via grants.gov here.
ICMA continues to develop content to help communities bolster their economic development in the wake of COVID-19. Find more information here.