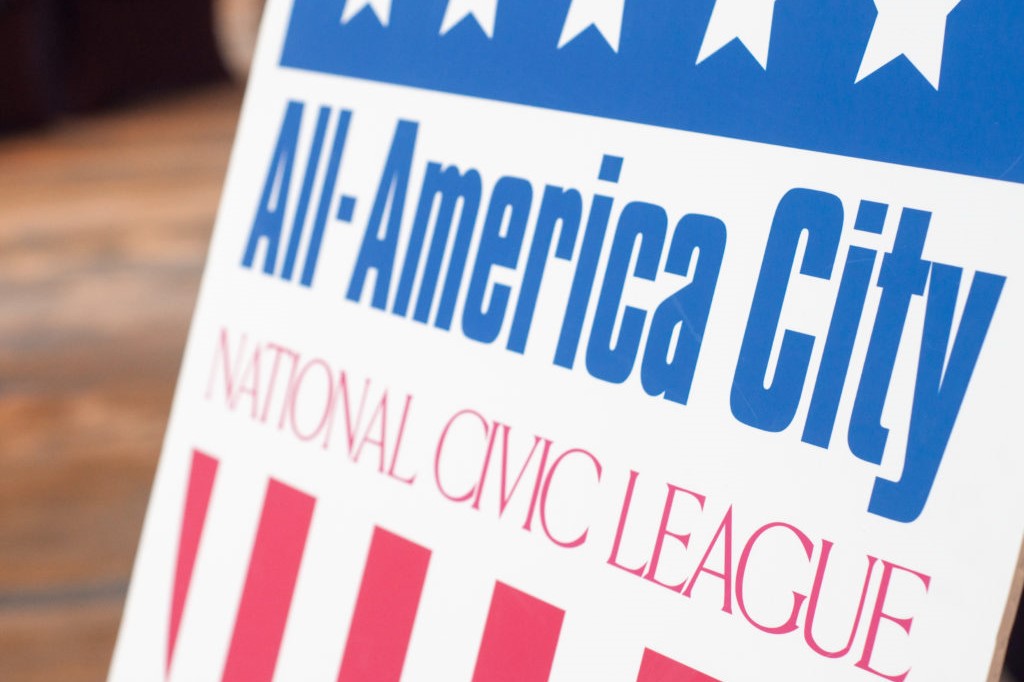 The 2020 All-America City theme is "Enhancing health and well-being through civic engagement." Nominations are sought for projects that demonstrate inclusive decision-making processes to enhance health and well-being for all, and particularly for populations currently experiencing poorer health outcomes.
Since 1949, the National Civic League has recognized and celebrated the best in American civic innovation with the prestigious All-America City Award. The award, bestowed yearly on 10 communities (more than 500 in all) recognizes the work of communities in using inclusive civic engagement to address critical issues and create stronger connections among residents, businesses, and nonprofit and government leaders. 
The award is open to all American communities, from major cities, counties, and regions to tribes, neighborhoods, towns, and villages. Submit letter of intent to apply by November 1, 2019. Learn more.