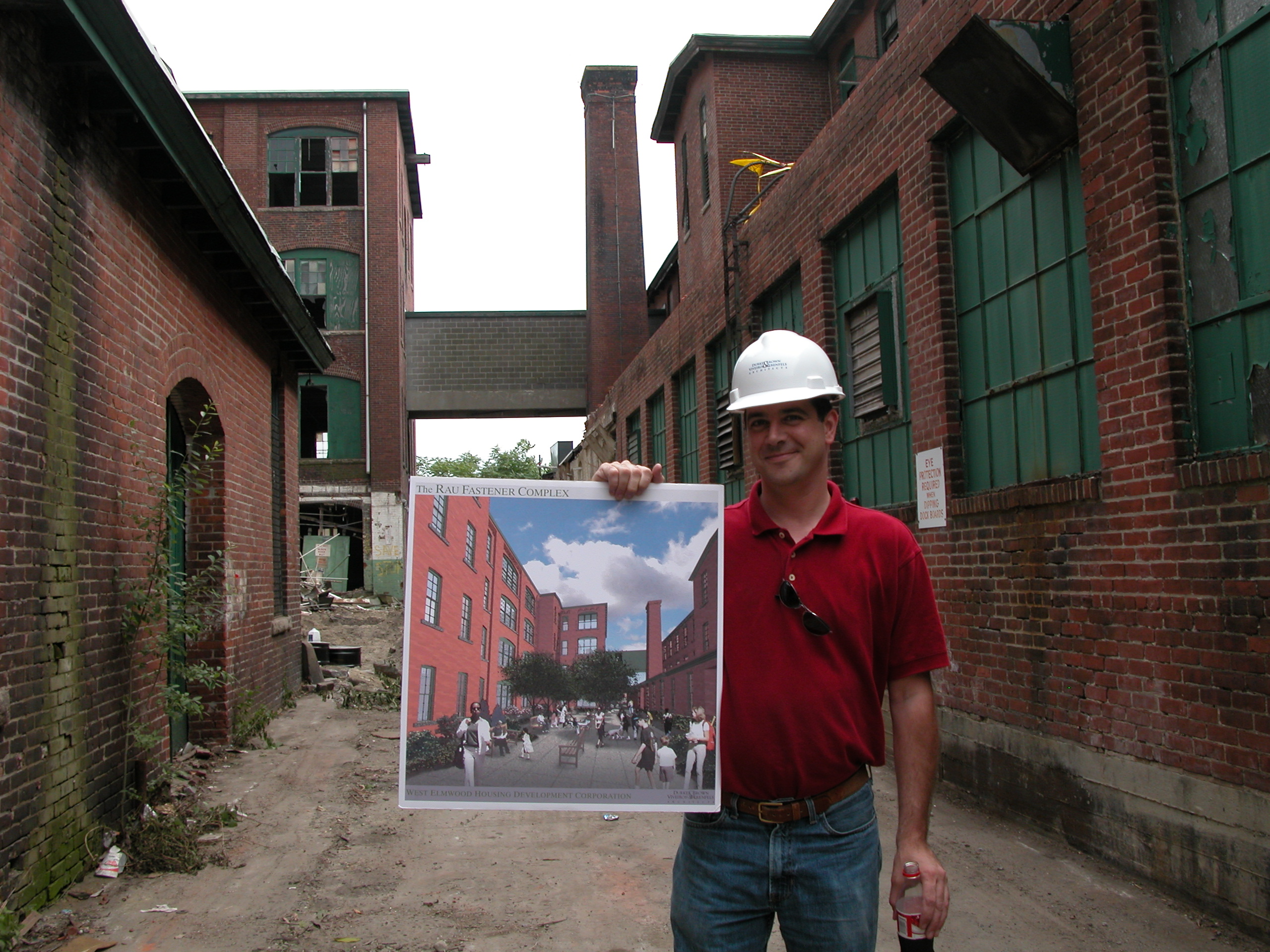 ICMA's Center for Sustainable Communities provides knowledge, resources, and technical assistance on leading practices at the intersection of sustainability and local government management. Creating more sustainable, livable, and resilient communities is at the heart of local government leadership and management, and our Center focuses its expertise on achieving these goals in every piece of work we do with local governments and stakeholders.
OUR FOCUS AREAS
The Center for Sustainable Communities leads ICMA's training, education, and technical assistance efforts on issues such as: 
Data & Technology
Economic Development
Energy & Environment
Social Equity
Sustainability Planning
OUR CAPABILITIES
CONSULTING SERVICES
Partnering directly with local governments, federal agencies, and philanthropic funders, we conduct feasibility studies, organizational assessments and analyses, and other consulting services to create more sustainable, resilient, and livable communities.
TRAINING AND EDUCATION
We lead the development of national conferences, online and in-person workshops and trainings related to all of our core focus areas for local government leaders.
APPLIED AND SURVEY RESEARCH
Working with subject matter experts, ICMA conducts research on local government policies and programs to help leaders understand and apply leading practices. Our survey research targets local governments with a population of more than 2,500, providing valuable national information on best practices and leading edge strategies.
For examples of our projects, please look at our projects page. 
For more information on how the center can assist you, please contact us. Get the latest news and visit our blog!