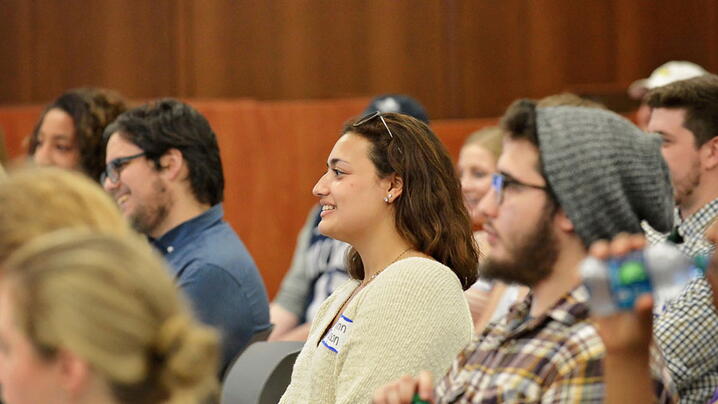 On this page:
ICMA Student Chapters introduce and integrate students into the local government management profession and familiarize them with members, resources, and the ICMA Code of Ethics. As a part of ICMA's Next Generation Initiatives, chapters exist to establish connections between ICMA, schools, students, state associations, and managers. There are currently about 100 ICMA Student Chapters worldwide. See the student chapter roster for contact information for each chapter, if available.
Program and Content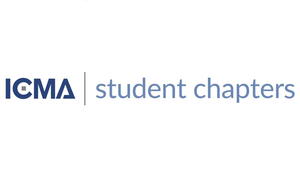 Content and program activities are a partnership between ICMA and the colleges/universities. ICMA strives to create program content that engages and excites current MPA/MPP students about the profession of city/county management. Through our student chapters, we also hope to attract undergraduate students who are interested in public service, but may not be aware of career possibilities in local government.
Chapters develop their own content and charter, hold regular meetings, engage guest presenters, and engage with other chapters. Students also use the chapters as a way to take advantage of joint research/presentation opportunities and attend the ICMA Annual Conference.
Have questions or suggestions to enhance the program?
Contact Erika Cooper at ecooper@icma.org.
Annual Reports
Select an academic year:
2016-2017
2015-2016
2014-2015