AMERICAN RESCUE PLAN RESOURCES
ICMA has curated a list of resources to help local governments understand and make use of American Rescue Plan support.
Race, Equity, and Social Justice Initiative
ICMA works to achieve equity and social justice, to affirm human dignity, and to improve the quality of life for the individual and the community.
Latest Podcast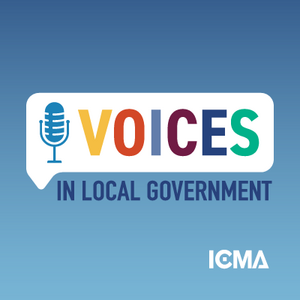 Cybersecurity Collaborative Executive Director Parham Eftekhari and ICMA Chief Information Officer Hemant Desai discuss the universal threat of cyber-attacks and the unique challenges local governments face as high-profile targets.
DISCOVER OUR GLOBAL REACH
For more than 50 years, ICMA's technical assistance programs have leveraged the expertise and best practices of our members and partners to build communities in the United States and around the world that are safe, inclusive, responsive, innovative, and resilient.
OVER 200+ AVAILABLE JOBS
The Job Center is the best place to start your job search in professional local government.