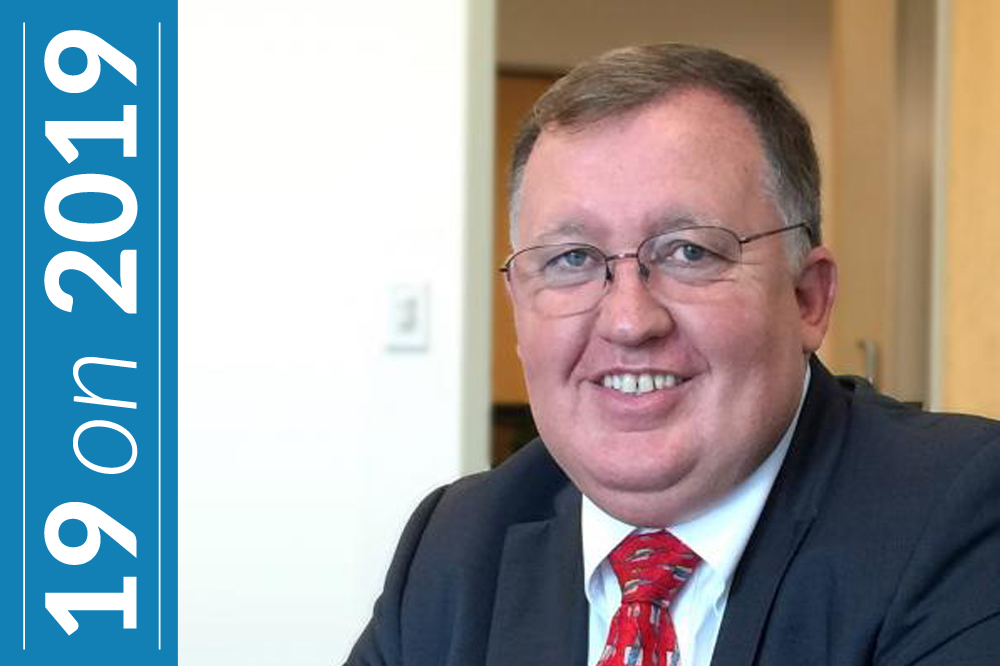 Quote by Dennis Harward, Wizard of Light Bulb Moments, TownCloud
Dennis Harward has been a visionary leader in the development of local government software for more than 30 years. As founder of HTE, he led the company through the development of more than 50 successful applications for more than 1,000 customers. At TownCloud, Dennis is currently creating a new generation of cloud-based apps that incorporate citizen engagement and transparency. In addition to building successful government software, Dennis has also served on city council and on the Denver Regional Council of Governments.
Prediction
A new era of government technology has arrived. Entrepreneurs and investors have figured out that local governments represent an underserved market for new technologies. A recent presentation estimates the local government technology market at more than $110 billion. New technologies for local government are being developed at a feverish pace. At the 2018 ICMA Annual Conference in Baltimore, the exhibit hall was teeming with exciting new offerings. This process is long overdue. Governments have been neglected in terms of investment in advanced technologies for a long time. It's definitely time for a change.
While the initial wave of new technology has been focused on point solutions to address specialized issues, the next round will focus on the replacement of aging legacy systems that are outdated and highly fragmented. The new products will provide unprecedented levels of integration, and they will be much easier to implement and use.
2019 Tip
It's clear that 2019 will continue bring many new technologies to local governments. The key to success is integrating these products with existing systems so that they can provide maximum value to your organization.
Learn More
Visit the TownCloud website (towncloud.com).