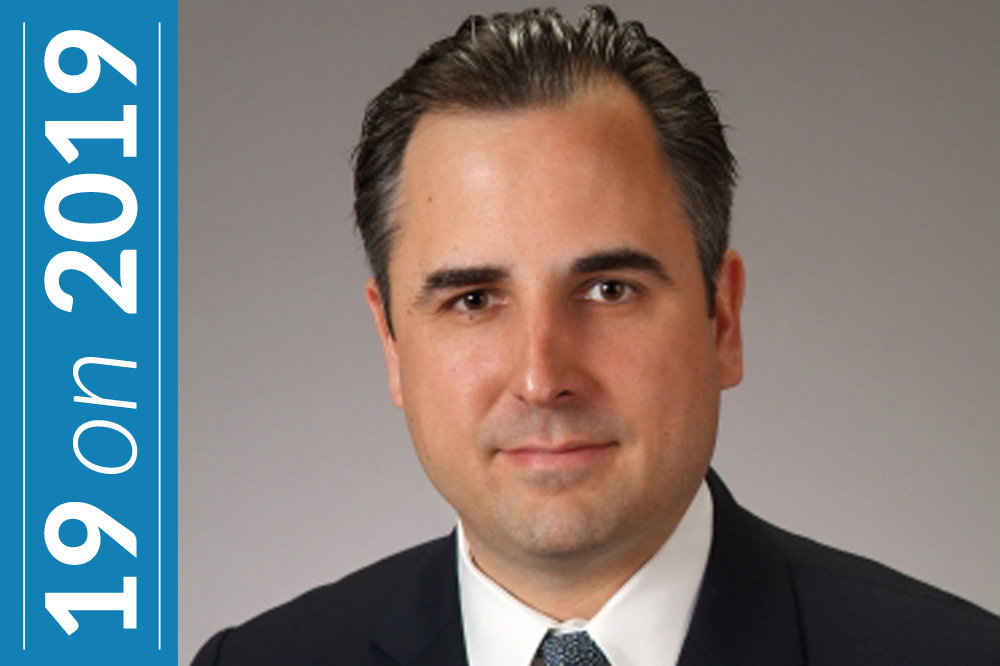 Quote by Josh Franzel, President/CEO, Center for State and Local Government Excellence
Joshua Franzel has been with the Center for State and Local Government Excellence (SLGE) since 2007, holding the positions of Vice President of Research and Research Associate. He leads initiatives on a range of public policy, finance, and management topics, often collaborating with organizations from the public, private, and academic sectors. He also is Director of Policy Research for ICMA, where he advises the organization on public finance, infrastructure, public health, and related research projects.
Prediction
When we reflect on the past decade and all of the employee benefit changes that local governments have implemented to ensure fiscal sustainability, it is clear that more responsibility is being placed on individual public employees to plan for their near- and long-term financial needs. At the same time, governments are competing to recruit new talent with essential skill sets. Many of these professionals are dealing with unprecedented student loan burdens and/or caring for younger and older dependents. It is clear that there will continue to be an increased need for governments to provide financial education programs to their employees—something many public employers are not doing now.
2019 Tip
City and county managers need to work closely with their human resources colleagues and external financial wellness experts to think through the types of programs that could be offered to employees. Topics can include various aspects of compensation, such as personal budgeting, insurance, and retirement savings, and (potentially) other important themes such as credit card debt, home ownership, and saving for college. They also need to recognize that all public employees do not come to public service with the same level of financial understanding. Upcoming Center for State and Local Government Excellence research will explore the current state of these programs in local government, what can be learned from other sectors' experiences, and implementation considerations.
Learn More
The Center for State and Local Government Excellence has just completed a new report, Financial Literacy Programs for Local Government Employees, and will be discussing the findings as part of a free webinar on Wednesday, February 6, 1-1:45pm EST.  Click here to register.