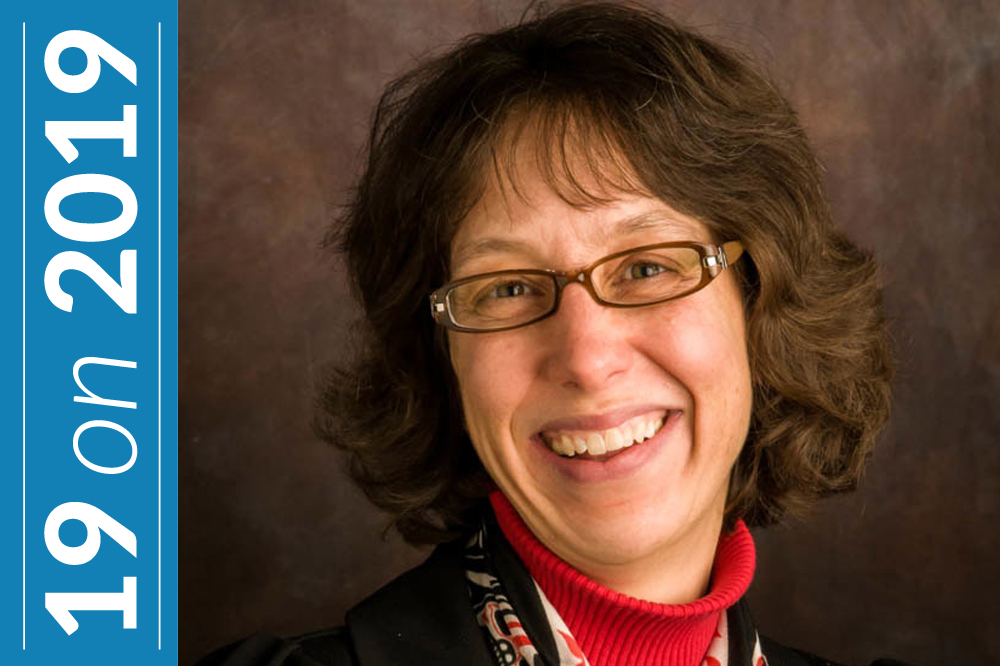 Quote by: Martha Bennett, Chief Operating Officer, The Metro Council, Portland, Oregon
Martha Bennett has been the Chief Operating Officer at The Metro Council since 2011, carrying out Metro Council policies and directing the day-to-day operations of the agency. Martha is a lifelong public servant with a passion for building strong communities. She has worked for several cities in Oregon, including Ashland, Milwaukie, Albany, and Portland. She also has worked for the Columbia River Gorge Commission and for U.S. Senator Mark Hatfield. Martha is a West Coast Regional Vice President on the ICMA Executive Board for 2016–2019.
Prediction
Local government leaders face a host of complex challenges that require strong partnerships with elected officials, staff, nonprofit and business organizations, and residents. These partnerships rely on trust in government, a precious, fragile, and limited resource, which is especially challenging in our era of polarized politics and information shared by social media.
Ethics are at the core of public trust. Ethical leaders put the public's interest first. They are transparent, value-driven, inclusive, courageous, and honest. Ethical leaders are thoughtful stewards of public resources. Ethical leaders play by the rules, and they respect the critical role of elected officials. Because they act with integrity, ethical leaders are great partners to tackle our communities' most pressing challenges.
2019 Tip
Take advantage of ICMA's expertise. Prepare yourself to do the right thing when faced with ethical dilemmas by applying the principles outlined in the ICMA Code of Ethics, and download Ethics Matter! Advice for Public Managers, a 2018 e-book with great advice for managers.
Don't wait for a crisis to train your staff. High-performing organizations consistently talk with their employees about the organization's values.
Walk your talk. There are common ethical pitfalls for managers, and most of them require us to put our community's or organization's interest ahead of our own.
Learn More
Visit the Ethics section of the ICMA website (icma.org/ethics) to learn about the ICMA Code of Ethics and ICMA's ethics training and other support for members.