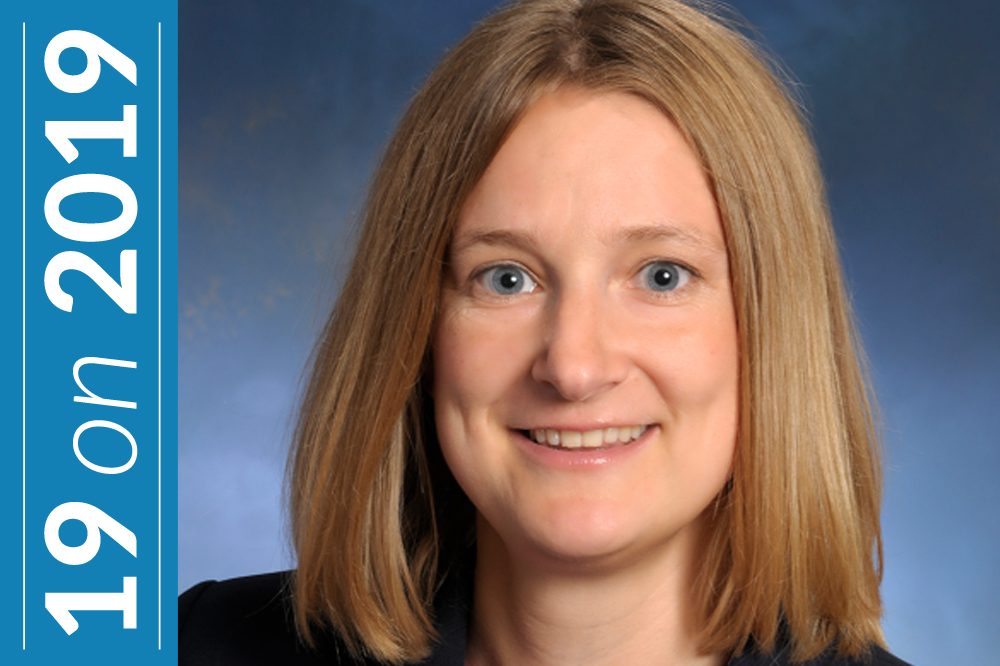 Quote by: Lisa Soronen, Executive Director, State and Local Legal Center
Prior to joining the State and Local Legal Center, Lisa worked for the National School Boards Association and the Wisconsin Association of School Boards and clerked for the Wisconsin Court of Appeals. She earned her J.D. degree at the University of Wisconsin Law School and is a graduate of Central Michigan University.
Prediction
The Supreme Court has held that the federal Age Discrimination in Employment Act applies to local governments with fewer than twenty employees. This case impacts many of the special districts local governments rely on. This term the Supreme Court will decide whether takings cases may be brought in federal court rather than state court. State court is generally cheaper, faster, and more knowledgeable about property law than federal court. After three tries at resolving this issue, the Court will decide whether probable cause to arrest defeats First Amendment retaliatory arrest claims. This issue affects police. Finally, the Court will decide whether a local government has violated the First Amendment by displaying and maintaining a 93-year-old, 40-foot-tall Latin cross memorializing soldiers who died in World War I. Many veterans' memorials containing religious symbols are located on land owned by local governments.
2019 Tip
Since the early 1970s the Supreme Court has had a conservative majority. But until now with the addition of Justice Kavanaugh, who replaced moderate conservative Justice Kennedy, it hasn't had a reliable conservative majority. Generally speaking, conservative justices tend to be good for local governments on public employment issues, Fourth Amendment questions, and qualified immunity. But they tend to be more skeptical of government generally than liberal justices and not as good on land use issues and social issues that some local governments favor. The Court has a steady diet of First Amendment free speech cases. Neither conservative nor liberal justices are great for local governments on this issue.
Learn More
Visit the State and Local Legal Center website (statelocallc.org) for more. The Center files amicus curiae briefs in support of state and local governments in the U.S. Supreme Court, conducts moot courts for attorneys arguing before the Supreme Court, and provides other assistance to states and local governments in connection with Supreme Court litigation.