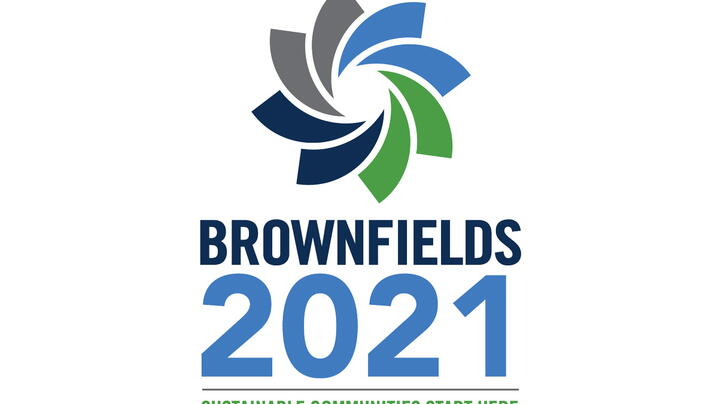 Brownfields are rural or urban industrial commercial sites that are abandoned or underused because of real or perceived contamination. These sites can include anything from abandoned factories, mills, and gas stations to derelict hotels and dry cleaners. The U.S. Environmental Protection Agency estimates that there over 450,000 brownfield sites around the United States.
When properly managed, cleaned, and redeveloped, brownfield sites are valuable community resources that can breathe new life into economically depressed communities and serve as the centerpiece in comprehensive redevelopment strategies. Redeveloping a brownfield site protects the environment while simultaneously increasing the local tax base and facilitating job growth. Local governments and community organizations across the country are tasked with putting these idle sites back to work, but few have the knowledge and experience to take on these challenges alone.
The National Brownfields Training Conference is the largest national forum for bringing stakeholders together to seek out solutions, strategies, training, and redevelopment options for transforming these properties back into productive uses. ICMA has been the lead non-federal co-sponsor of this event since 2003, and the exclusive co-sponsor since 2019. The most recent cooperative agreement covers 2019-2025 and includes three national conferences: Los Angeles 2019, Oklahoma City 2022 (rescheduled from 2021 due to COVID-19), and Detroit 2023. The Brownfields Conference regularly draws over 2,000 attendees, including over 2,100 in Oklahoma City in August 2022.
ICMA develops the educational program of the National Brownfields Conference, incorporating an inclusive process that includes continuous engagement with EPA, a local planning committee, and brownfields subject matter experts from around the country. The educational program includes plenary sessions, panels, roundtables, mobile workshops, and other types of educational activities designed to meet a variety of needs, knowledge levels, and experiences in the brownfields sector.
In addition to designing the content, ICMA now implements all aspects of the Brownfields Conference. This includes managing and contracting the venue for the conference, audio-visual and decorating services, security, food, sponsorships, speakers, and more. This also includes implementing a marketing strategy for the event, incorporating professionally designed publications, online outreach to 30,000 contacts in the brownfields contact database, the conference website, and leveraging the extensive networks of ICMA and EPA stakeholders.
New, Reduced Membership Dues
A new, reduced dues rate is available for CAOs/ACAOs, along with additional discounts for those in smaller communities, has been implemented. Learn more and be sure to join or renew today!