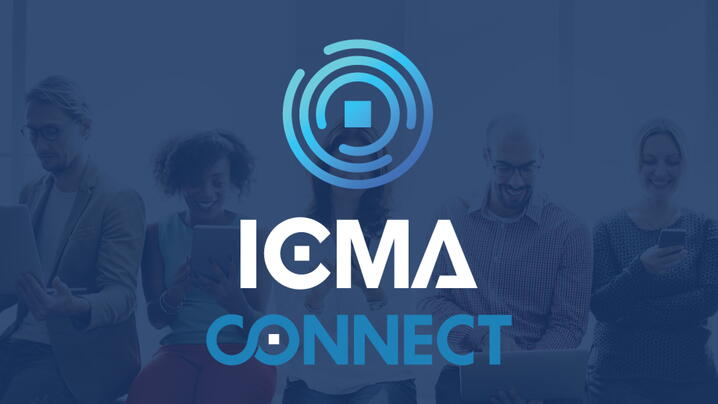 Offered as a member benefit, ICMA members have access to the online community reserved only for current ICMA members. Nonmembers are invited to become an ICMA member to join the conversation.
ICMA Connect community provides members with opportunities to:
Find and connect with fellow ICMA members
Network with colleagues around the world
Participate in discussions vital to the management and advancement of our communities
Gain access to member-specific digital resources
Ask questions of your colleagues
Share knowledge and resources
Access ICMA Connect from your computer
Login at connect.icma.org using your ICMA Member Account username and password.
Complete your profile. Your profile details will already appear from our member database, but we encourage you to complete your profile with as much information as possible. (Any changes made take 30 minutes to reflect on your profile)
Browse through the community. Keep up with the current conversations in the ICMA All-Members group. This your opportunity to join a conversation or start a new one.
Post a message. Got a question? Your colleagues have the answer! Go to Discussions, then Post a Message to send a message to your colleagues in your communities.
Share. Just like the "take a penny, leave a penny" model, if you find something useful on ICMA Connect, we hope you will share something of your own! You might even ask your peers for feedback on your work. To share a document, go to Resources, then Add a New Entry.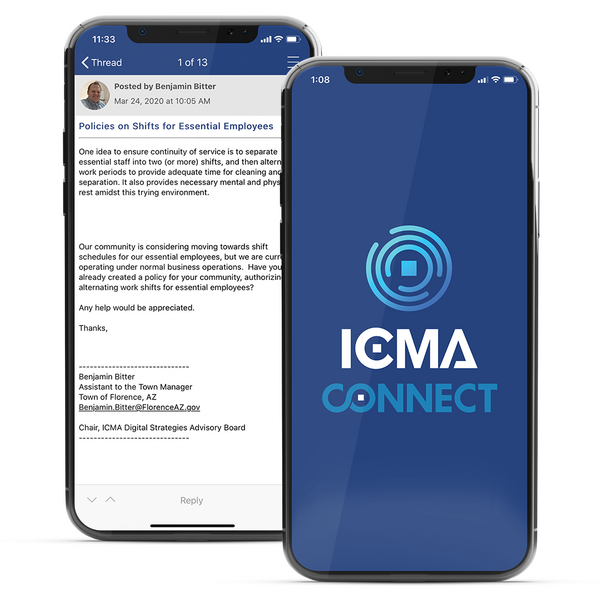 Access ICMA Connect from your phone
The complimentary ICMA Connect app, powered by MemberCentric, is the best way to connect and collaborate with peers, participate in community discussions, and access up-to-date content and news from ICMA, directly on your mobile device.
Download Instructions:
Go to the Apple App Store or Google Play Store
Search for MemberCentric and download the app
Open MemberCentric and tap ICMA
Login with your ICMA credentials
Questions? Contact the ICMA Connect Support Team at appsupport@icma.org.