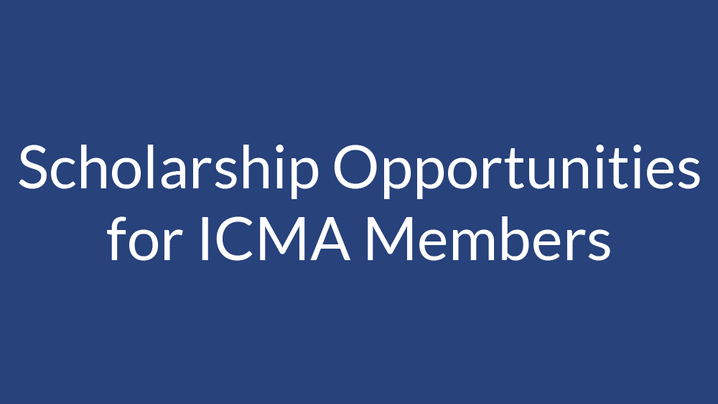 The ICMA International Committee offers two scholarships each year from the John Garvey Fund to allow young professionals to have an international experience by attending events abroad, such as the ICMA International Regional Conference. One scholarship is designated for a U.S. citizen and the other for a non-U.S. citizen. Two scholarships may be awarded in the same category if applications are not received from both U.S. and non-U.S. applicants.
The John Garvey Fund was established in 1995 following the recommendation of the ICMA International Committee to create a scholarship to assist ICMA members in gaining an international management perspective. The scholarship was named for John Garvey, who served as coordinator of the International Management Exchange Program for many years. A stated desire of the Committee was to increase the number of women, minorities, and young professionals participating in the Exchange Program and other international activities. ICMA's International Regional Conferences provide one opportunity for an international experience, but applicants can propose attendance at other international conferences as well. You can visit the websites of ICMA's International Affiliates to learn about their upcoming local government events.
To apply for the John Garvey Scholarship, complete this application by December 16 2019.
If you have questions, please contact Berna Oztekin-Gunaydin (boztekin@icma.org) or Shraddha Kharel-Pandey (skharelpandey@icma.org).