Overview
Cultivate a high-performing organization that can adapt and grow no matter the challenge.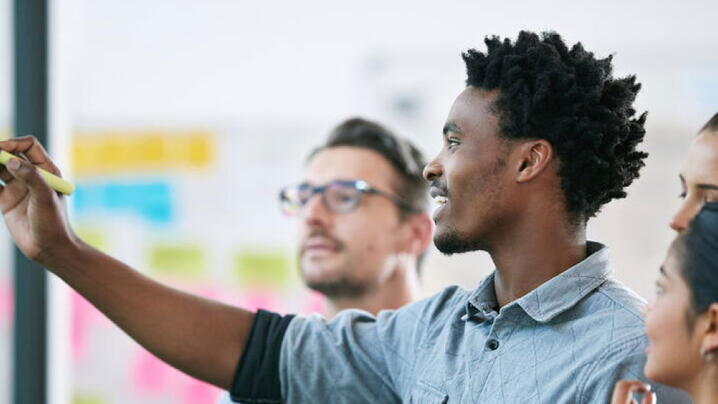 We live in an ever-changing VUCA world. The future of local government will contain opportunities that have yet to be considered and leaders that will need to think strategically and creatively to prepare for and take advantage of these opportunities.
This workshop provides the environment and tools to engage with fellow local government leaders – collectively contemplating the opportunities and workforce changes needed to provide excellent services and meet the demands of future communities.
During this workshop, you will learn:
How to implement creative strategic thinking tools to anticipate and plan for the future.
How to create high performance learning organizations that are prepared to tackle challenges now and in the future.
Workshop Information
This workshop is a live virtual event – and will not be recorded – providing participants a safe space to discuss real-life leadership challenges.
All online workshops are presented via Zoom. Please check you computer's system requirements.
ICMA Practice Areas: [4] Staff Effectiveness; [6] Strategic Leadership