Overview
Get an update of the state of recycling and waste services.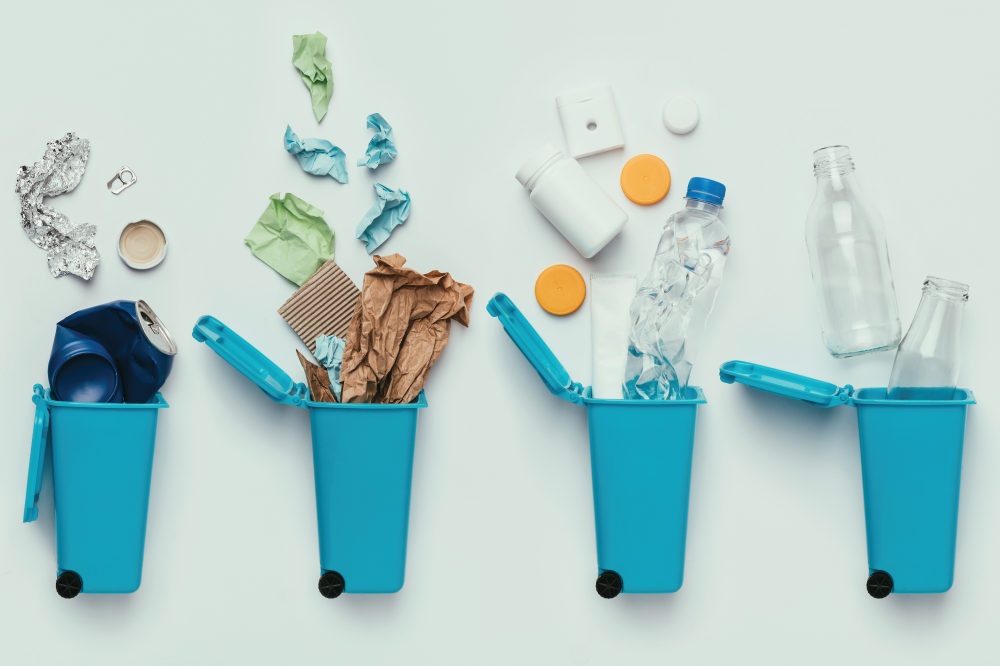 Municipal recycling and solid waste contracts have been hard hit by two global events in the past three years. First, China's exit from the global recycling commodity market, disrupting the economics of contracts nationwide. Now, the COVID pandemic adds additional disruption, through major shifts in material flows across your municipality. Join Pete Keller and Richard Coupland of Republic Services for their long standing annual update to ICMA members on the state of recycling and waste services.
Speakers:
Richard Coupland III, Vice President, Municipal Sales Republic Services

Pete Keller, Vice President, Recycling and Sustainability Republic Services
This webinar is complimentary thanks to the sponsorship of an ICMA Strategic Partner, Republic Services, who will have access to registration information.
ICMA Practice Areas: [9] Community and Resident Service; [10] Service Delivery
Event Details
When

Dec 10, 2020 - Dec 10, 2020

01:00 pm

02:30 pm

ET

Registration Deadline:

12/11/2020
Price

Member Price:

$0.00

Non-Member:

$0.00