Overview
CivicPride's first summit for LGBTQ+ local government professionals and their allies.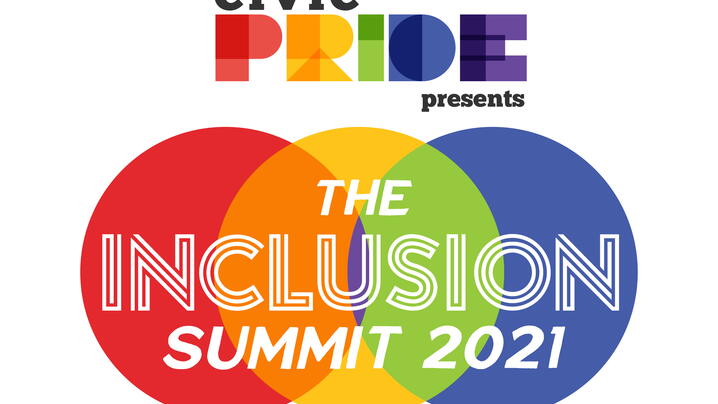 Join CivicPRIDE for its' inaugural Inclusion Summit featuring sessions on inclusiveness, equity, and diversity. Following the summit, there will be a virtual happy hour.
This four-hour, virtual event will include a combination of education and storytelling over three dynamic sessions hosted by local government practitioners from around the United States.
If you are on a journey to make your organization more inclusive, want to learn about the experiences of LGBTQ+ professionals, and connect with colleagues to celebrate the conclusion of Pride Month, this event is for you!
---
 CivicPRIDE is the first nationally recognized LGBTQIA+ professional association for local government     management. Our mission is to advance inclusive local government by empowering LGBTQIA+   leadership. CivicPRIDE is an affiliate partner of ICMA.
Event Materials: